The wonderful story of Bob Greenway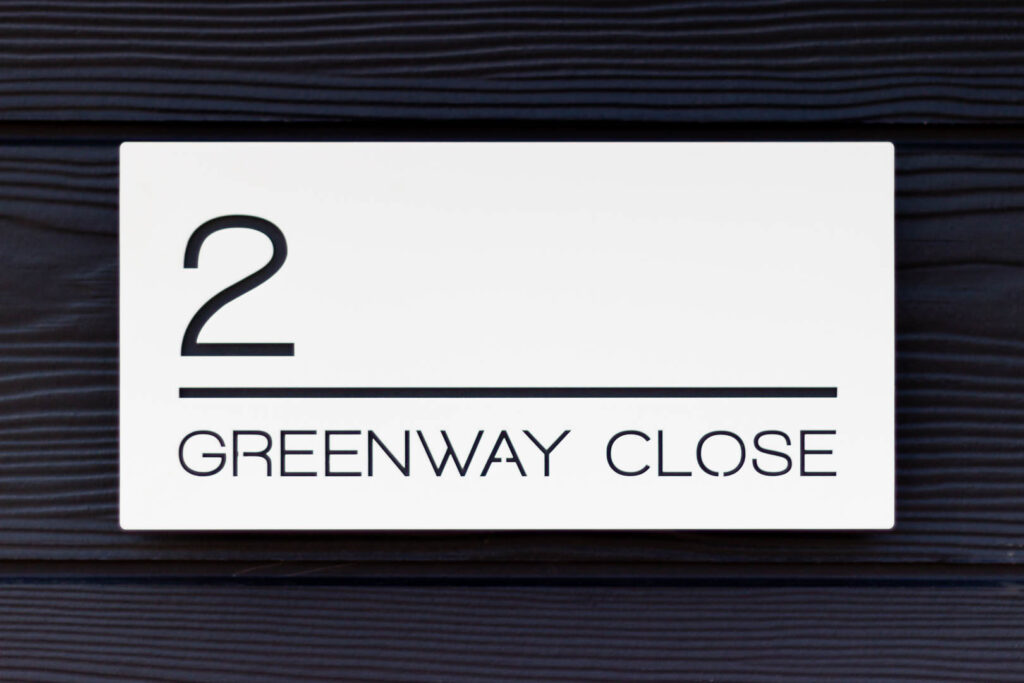 You guys know we love telling great stories, and this one is really special because it explains how we decided on a road name for our beautiful new Heron's View homes in Shirley.
Choosing an address for any new property development is important! Lots of people are involved in the final decision, and everyone will have an opinion – so it has to be right! Right?
So how did we decide on an address for our brand-new homes in Shirley?
Choosing an address – what's in a name?
Cast your mind back to summer 2019 when we were trying to find the perfect name for our new road. We spent a lot of time talking to the existing homeowners on Drawbridge Road in Shirley. Without their help, we would never have been able to build our new homes alongside the canal that runs behind their houses. But not all new home developers are ruthless, and we worked hard to make sure they were always in the loop – and yep, these people actually like us!
One of the residents – John, came to us with a wonderful story about his former neighbour Bob and when we heard it, we knew exactly what our new road would be named – and here's why…
Bob Greenway – a much-loved local man.
John Greenway (known to his friends as Bob) moved into Drawbridge Road with his wife Marian in 1957. He was an engineer specialising in car braking systems. For years he worked away from home at Ford Motors in Dagenham, travelling there every Monday morning and returning home on a Friday afternoon.
Bob liked to make things and he built some amazing things in his spare time – wonderful toys for his neighbours' children, and even a full-size motorised caravan in which he and his wife took on road trips to Scotland and around Europe.   

Bob's most popular creation was a working model railway and engine that he built around the four back gardens of his neighbours' homes!  It took him weeks but when it was finished it could give the local children train trips around all four gardens!  Next, John built another smaller Hornby sized railway with a long track that ran in a circuit from his garage, and all around his garden under bridges and through tunnels, round a large fishpond and back.  Who needs decking when you have a railway in your back garden?
"John was always doing something" his friend John told us. Together they built two garages and an extension to the upper floors of their houses on Drawbridge Road, which now back onto Heron's View. There was no shortage of neighbourly spirit on Drawbridge Road!

After many happy years on Drawbridge Road, Bob's wife Marian sadly passed away and after her death he would visit his neighbours every morning for a coffee and a natter and they stayed firm friends until Bob passed away in 2008.
After we heard the story of Bob Greenway, how could we not name our beautiful new road in the memory of this man who was so endeared to all his neighbours?  And therefore, Kingslea MIA are incredibly proud to present – GREENWAY CLOSE.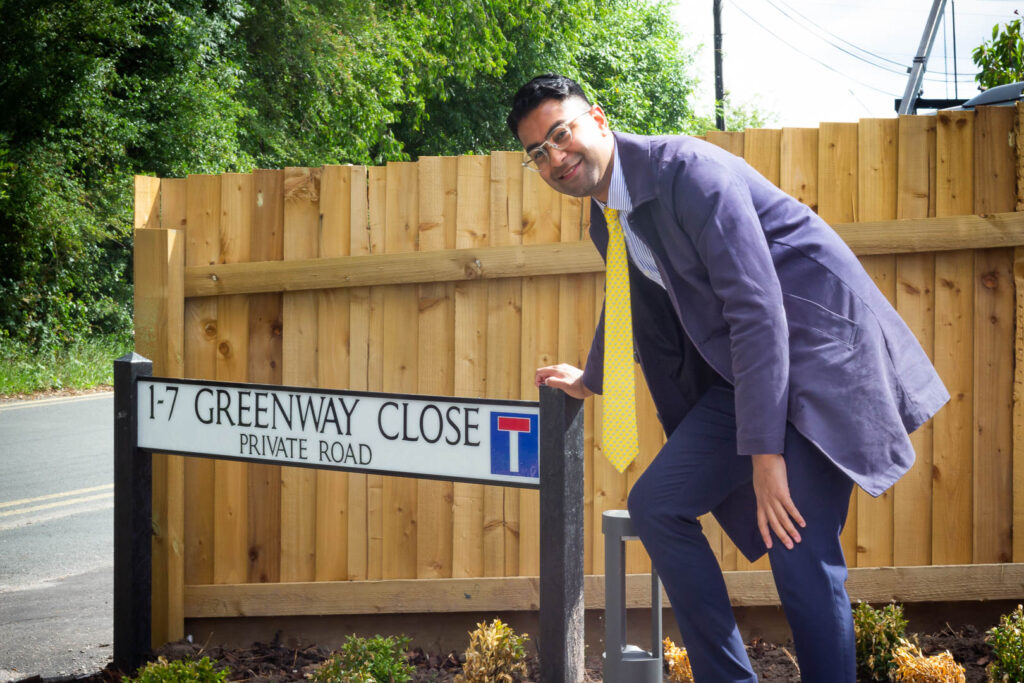 Since April we have welcomed 6 families to Greenway Close in Shirley, and now we have just one house still available – could your family be the last lucky home buyers who get to make Greenway Close their home? Why not?!1
Are you ready to get moving? Can we introduce you to Number 7, Greenway Close? It's not going to be available for long before someone snaps it up! What are you waiting for? Come and be part of the Greenway Close story!
If you would like to learn more about Heron's View, Greenway Close or any of our other fantastic new build homes contact Dean or Ash on 0121 330 1768, email enquiries@kingsleahomes.com or visit www.kingsleahomes.com.