How to buy a new home without selling your old one
Our buyers couldn't sell their home so they 'LET IT' and moved anyway! What? Really?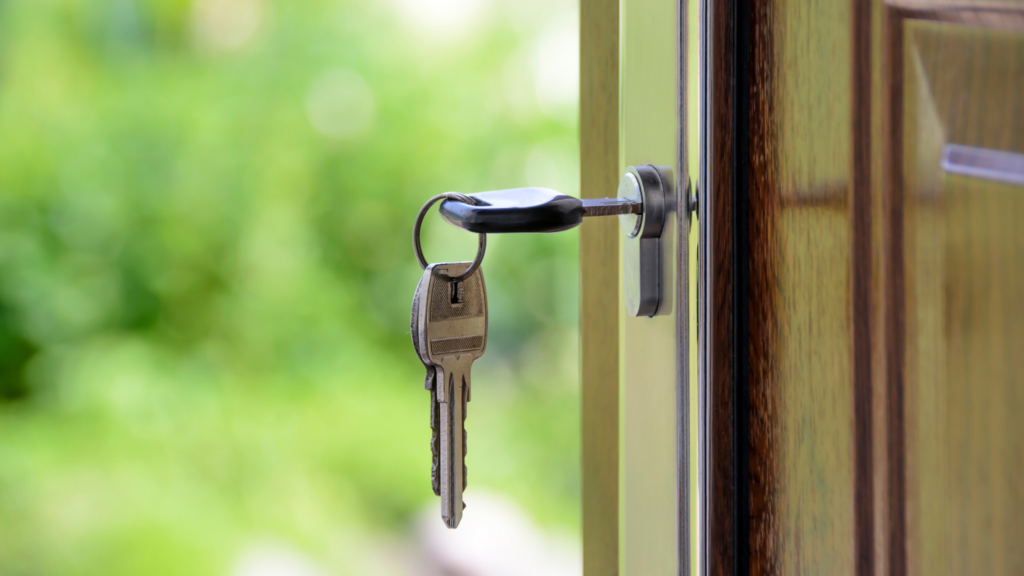 Have you ever lost out on a house that you just HAD TO HAVE because you couldn't sell your current home in time?
We hear you guys! We've heard it so many times and it even happened to the buyers of one of our very own brand-new homes in Shirley.
Our buyers wanted to buy one of the last plots at Greenway Close in Shirley so we agreed to hold it for 4 weeks to give them time to sell, but selling a house during a global pandemic isn't easy!
Time was running out and because we don't like seeing our buyers disappointed we contacted our agents Smart Homes to see what could be done, and together we had a fantastic idea!
What if our buyers didn't need to sell their current home? What if they kept their existing house to rent out, and could still buy a brand-new property! What a brainwave!
Would a Let to Buy Mortgage be a better mortgage for them and mean that they could buy their dream home in Shirley after all?
We put our potential buyers in touch with our preferred mortgage advisors at HL Consulting who confirmed that this plan would work, if our buyers were eligible for a Let to Buy Mortgage.
This clever move made our buyers instantly proceedable because they had to wait for their house sale which would have involved: –
Two solicitors
Mortgage broker for the buyer
Property valuation
Two additional legal representatives
Weeks of waiting for the sale to go through
Extra cost and expense in relation to selling
Time, pressure, and no guarantee of a sale until completion
Risk of losing their dream Kingslea Home!
By taking the Let to Buy route they cut out any extra hassle while retaining an investment for their pension. But best of all? They get to move into a Kingslea Home NOW. And who doesn't love a happy ending?
What is a Let to Buy Mortgage?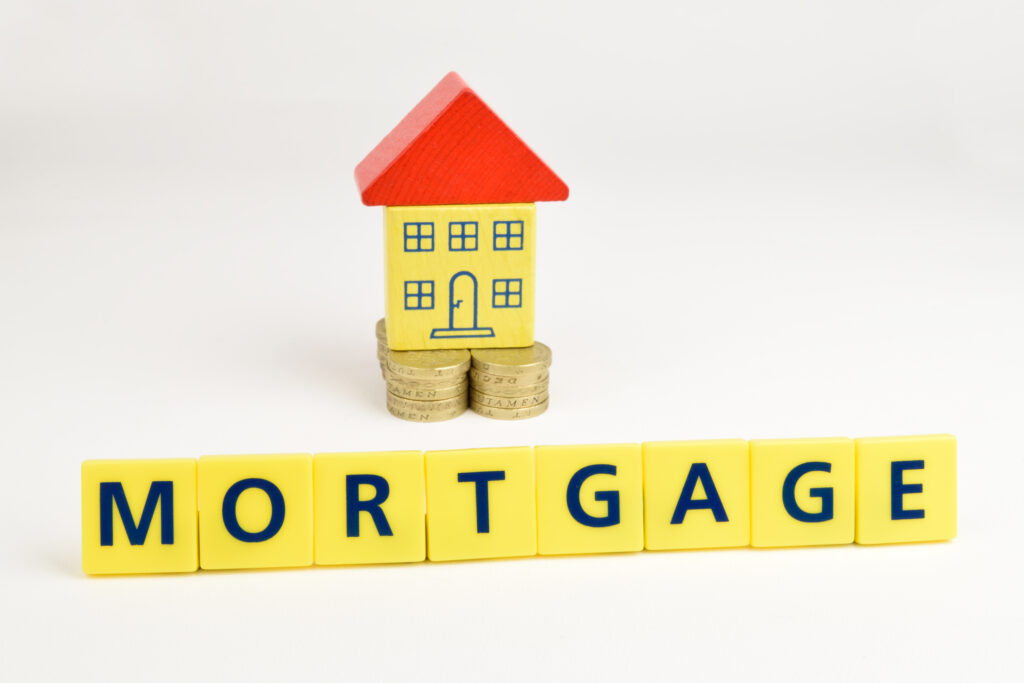 If you have enough equity in your current property you can re-mortgage it in-order to release some cash to put down as a deposit on a new home. You can then rent your current home out and use the incoming rental payments to cover the mortgage payments on your existing property. This leaves you free to apply for an additional mortgage for your new home (providing you can cover the payments with other sources of income).
What is the difference between Let to Buy and Buy to Let?
Quite simply, a Buy to Let mortgage is for buyers who are specifically looking for an additional property to rent out to someone else. A Let to Buy mortgage is for buyers who live in a property and want to move on without having to sell it.
Would a Let to Buy Mortgage work for you?
If you need to move quickly and you don't want to wait to sell your current property a Let to Buy mortgage is a great option to consider. A Let to Buy mortgage is also an option to consider if you are looking to create a nest egg for your future.
Speak to a reliable mortgage broker or financial advisor
A Let to Buy mortgage may not work for everyone, and not all lenders will be happy to lend on a let to buy basis. Therefore it is vital that you do your research beforehand and decide which option is the best for you.
If you have found your perfect property – don't let it slip through your grasp!
Instead of waiting around and hoping that your house will sell in time, it is always a good idea to consider alternative options. The UK property market is fast-moving, and things can change in the blink of an eye, so make sure you stay ahead of the pack!
Why are we telling you all of this? Because we want you to know that buying with Kingslea Homes means we will take care of your interests! We treat all of our buyers as the individuals that they are, and we do all we can to make their new home journey as simple and enjoyable as we possibly can! We work with the best agents and the best suppliers to make sure that we can advise you in the best way possible.
It is also important to remember that there may be other options available to new home buyers. We have been building and selling beautiful new build homes for a long time, and we will use all our knowledge and expertise to help you.
When you build new homes with as much personality as ours, you find buyers with personality too!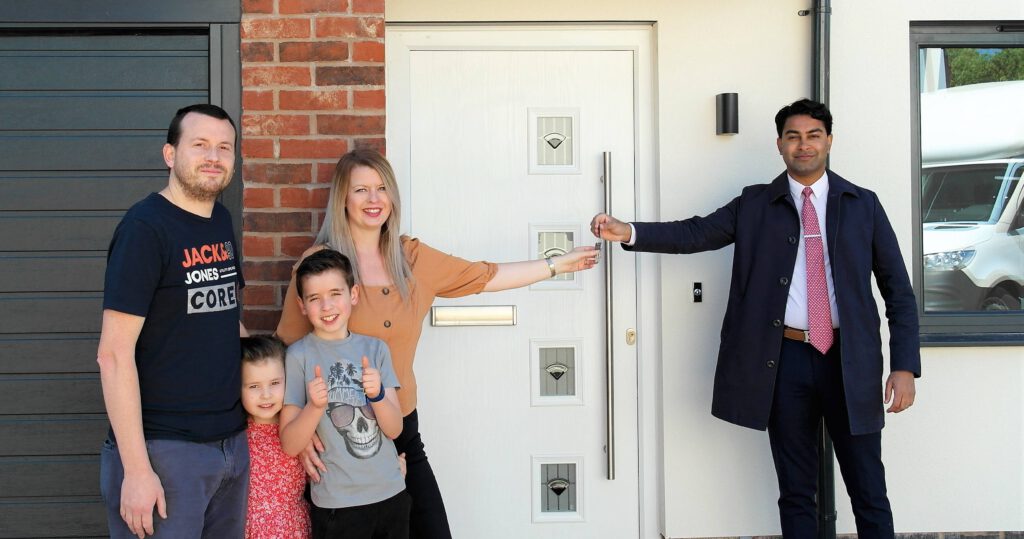 We have just one final plot available on our new homes site in Shirley – just one! Have you dismissed buying a new home because you don't think you are in a position to buy right now? Don't give up so easily! After the Chancellor's recent announcement of a Stamp Duty Holiday until spring 2021, and with so many options available to buyers, now is a great time to buy a new home!
To arrange a viewing on our beautiful, 5 bedroom, detached, canal-side new build in Shirley, Solihull you just need to call 0121 330 1769, or email enquiries@kingsleahomes.com.
You might also like to contact our agents Smart Homes who are also taking viewing bookings.
We hope to hear from you soon!