We build dreams, we build hope for the future but most of all we build homes to create memories that last forever. Learn More
---
Welcome To Kingslea Homes
We are a family run business building new homes with our hearts and soul. Having been involved in building new homes for over 15 years and developing land for over 30 years, we believe – 'Every new home should be a home that we too would live in. Every new home should have the facilities we too would want for our family. Every new home should have comfort & style as a minimum'. Perhaps most of all, every new home should be a place where memories are built and lives are changed forever…


We have over 30 years experience of gaining planning permissions.
We have over 15 years of experience in building quality new homes.

20 sites have been assembled, put through planning and built in the last 15 years.

15 sites built with planning already in place.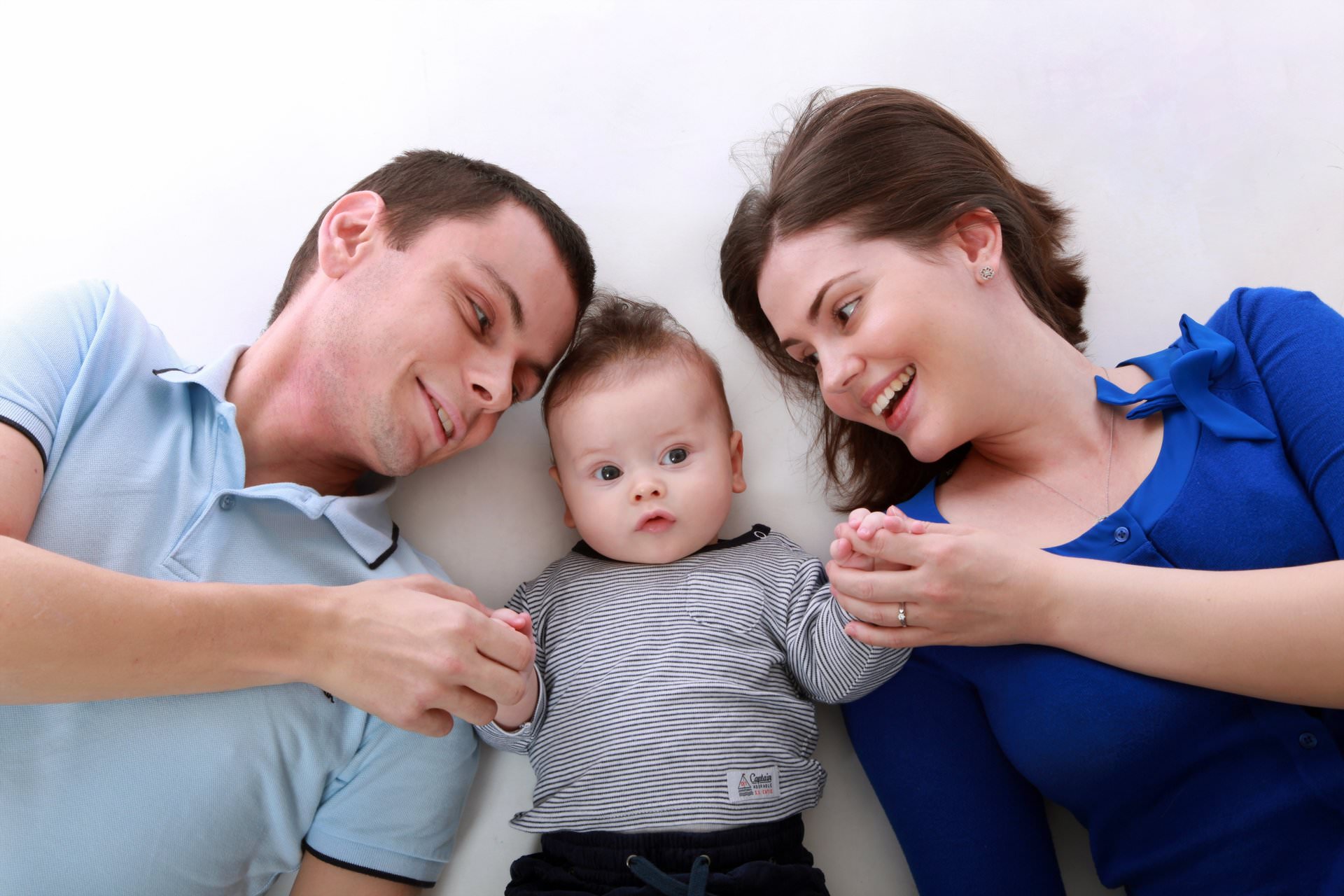 Family Homes Made to Last a Lifetime
Put your feet up, we've got this
Start a beautiful new journey today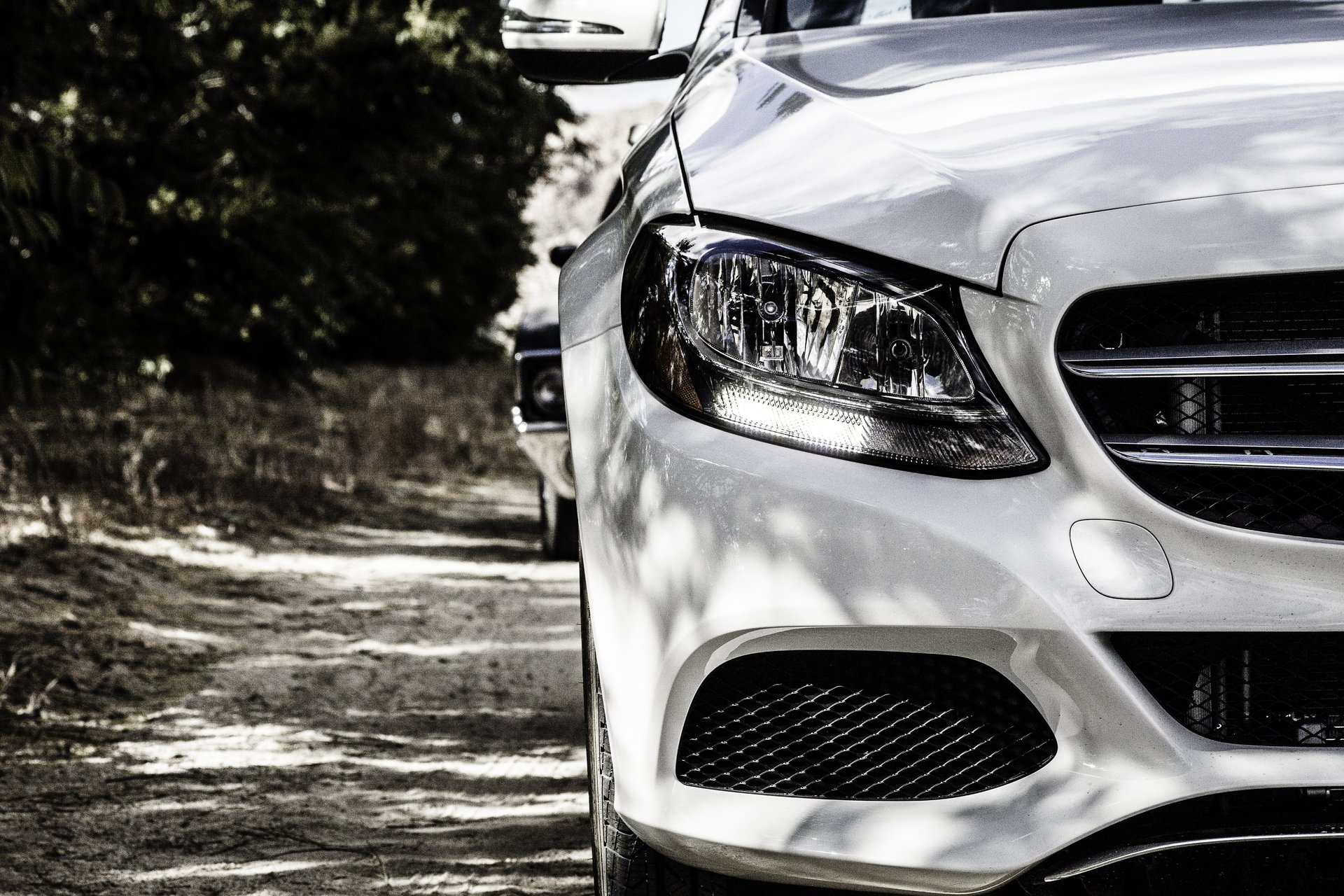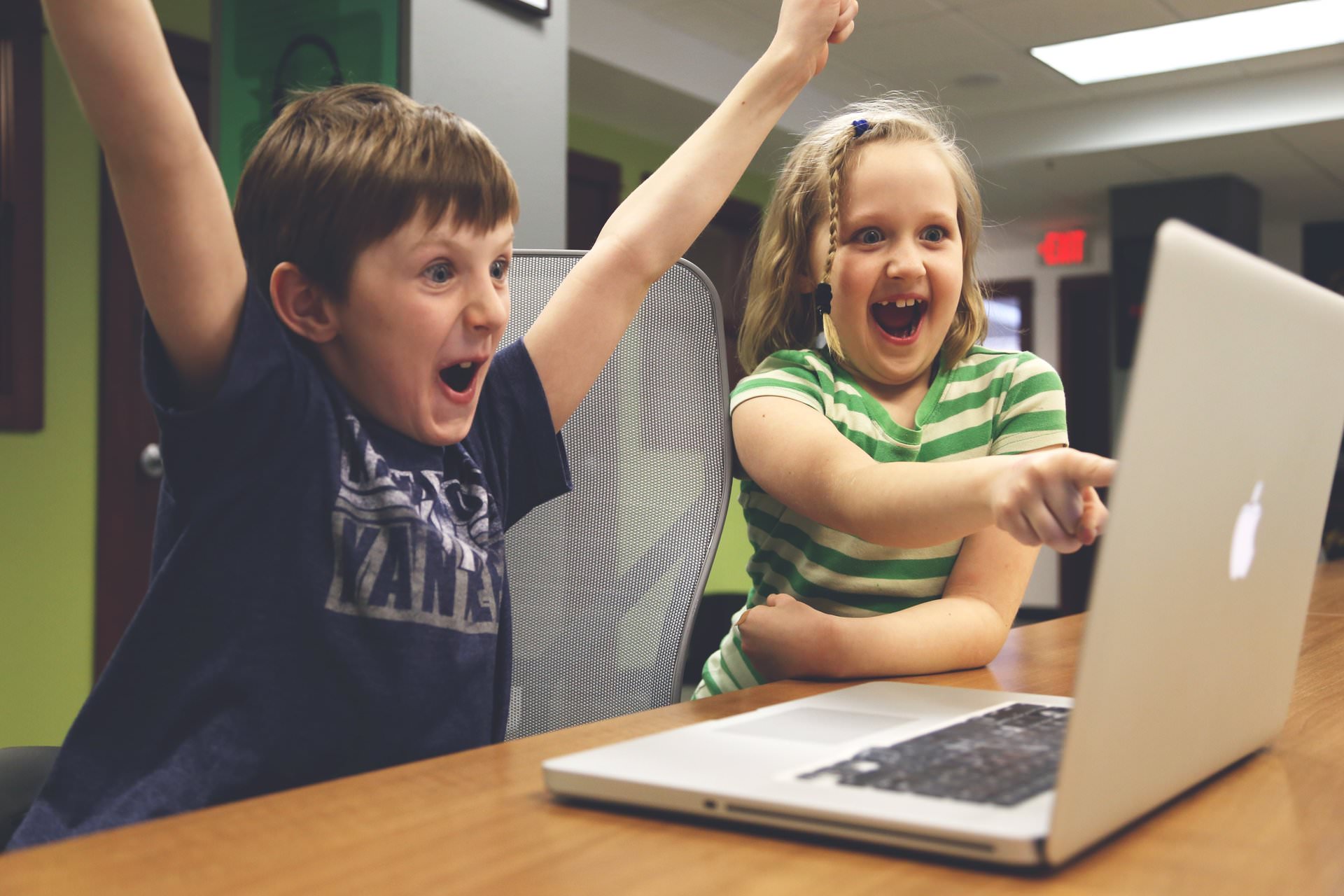 Celebrate beautiful moments
with Kingslea Homes
"Kingslea Homes kept us fully informed throughout the planning process by text, email and/or phone calls. We always felt like we were in control through knowledge of the most recent activity"
John Martin - Drawbridge Road
Register here to be the first to know about upcoming developments...
For information on how your information is collected, stored and processed by us, please view our Privacy Policy.