Welcome To Kingslea Homes
We are a family run business building new homes with our heart and soul. We have been building new homes in Birmingham and the surrounding areas for over 15 years and developing land for over 30 years. We believe that every new home should be a home that we too would live in, every new home should have the facilities we too would want for our family, every new home should have comfort and style as a minimum. And perhaps most of all, every new home should be a place where memories are made and lives are changed forever…



We have over 30 years experience of gaining planning permissions.
We have over 15 years of experience in building quality new homes.

20 sites completed by being assembled, put through planning and built in the last 15 years.

15 sites built with planning already in place.
We build new homes primarily in Birmingham, Solihull, Shirley, Warwickshire, Worcestershire, and the wider West Midlands area. If you would like to find out more about our latest developments please subscribe to our mailing list for updates. We inform our database about our new build homes before we tell anyone else!
Be the First to know about our new homes.
Why? Once registered, you will get the heads up on our upcoming new home developments, at least two weeks before they are released to the general public
For information on how your information is collected, stored and processed by us, please view our Privacy Policy.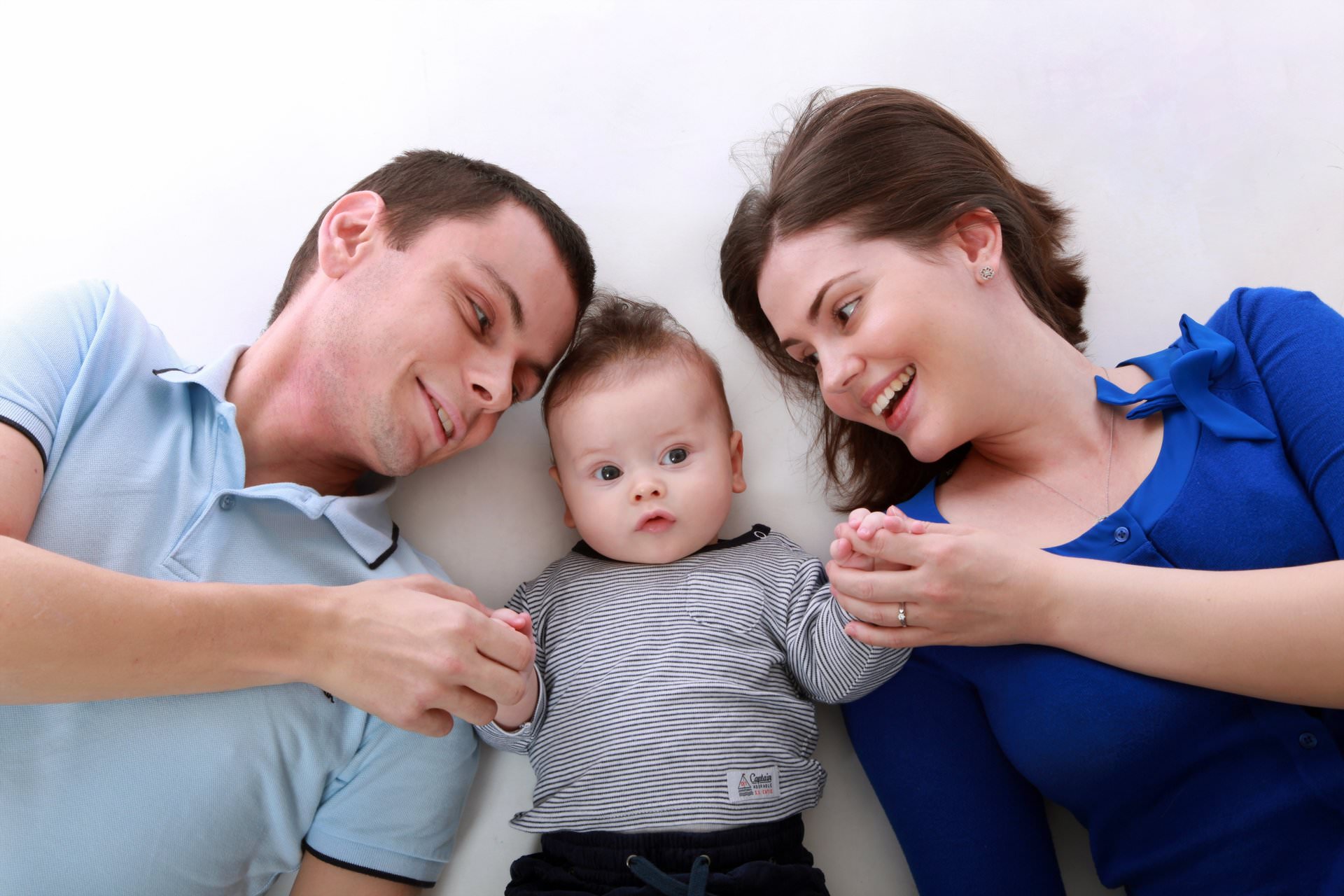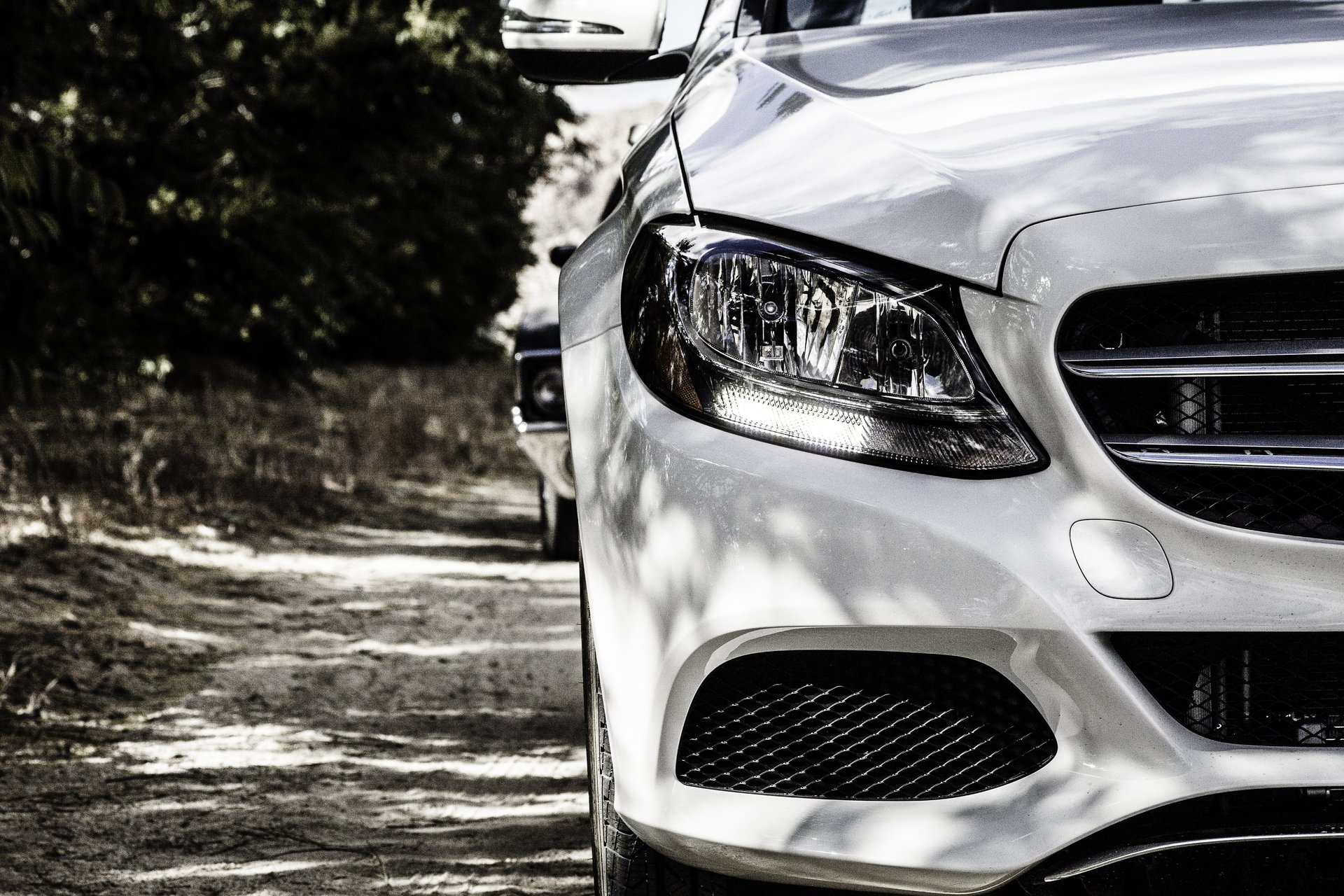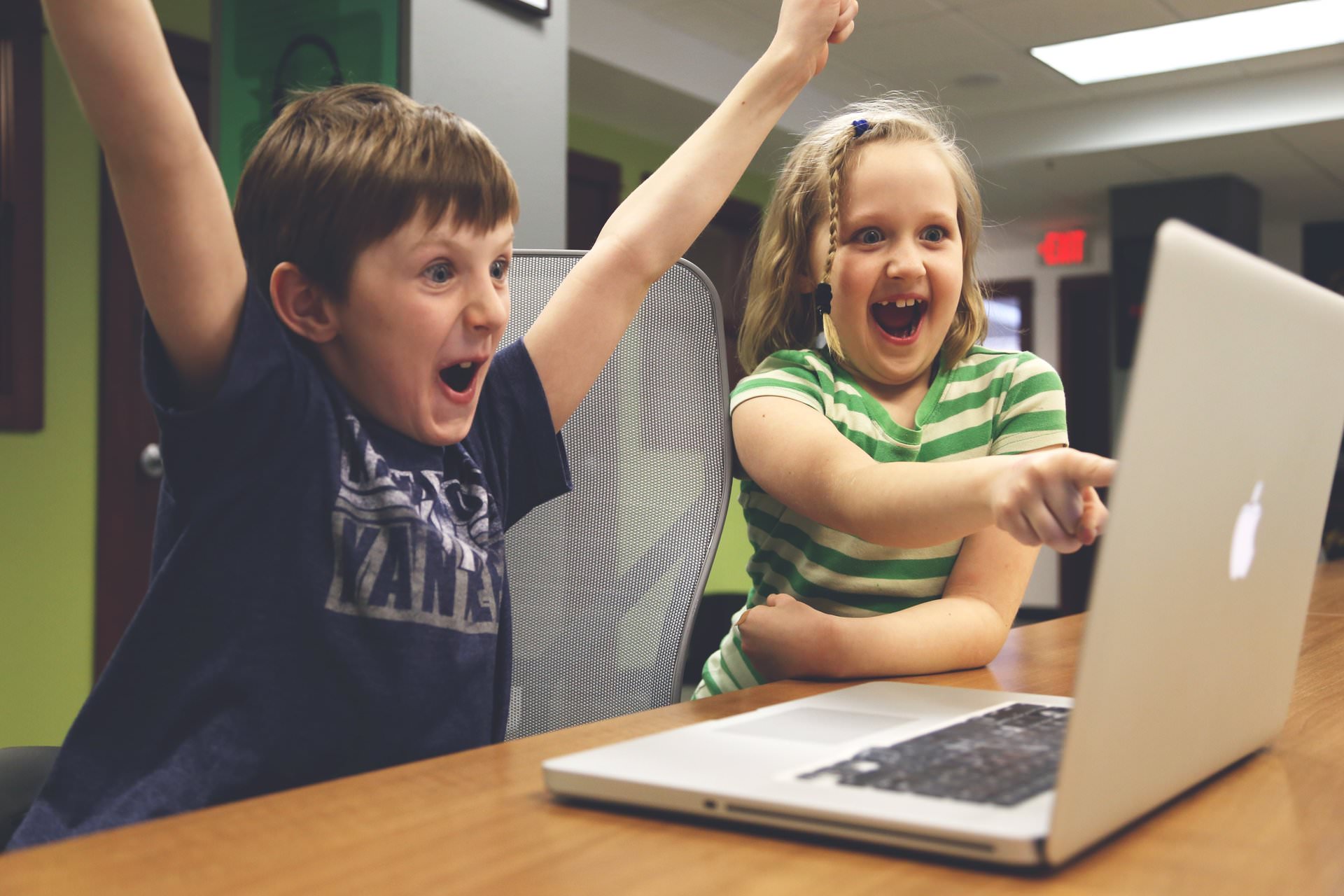 family-1613592+(1) - copy
Family Homes Made to Last a Lifetime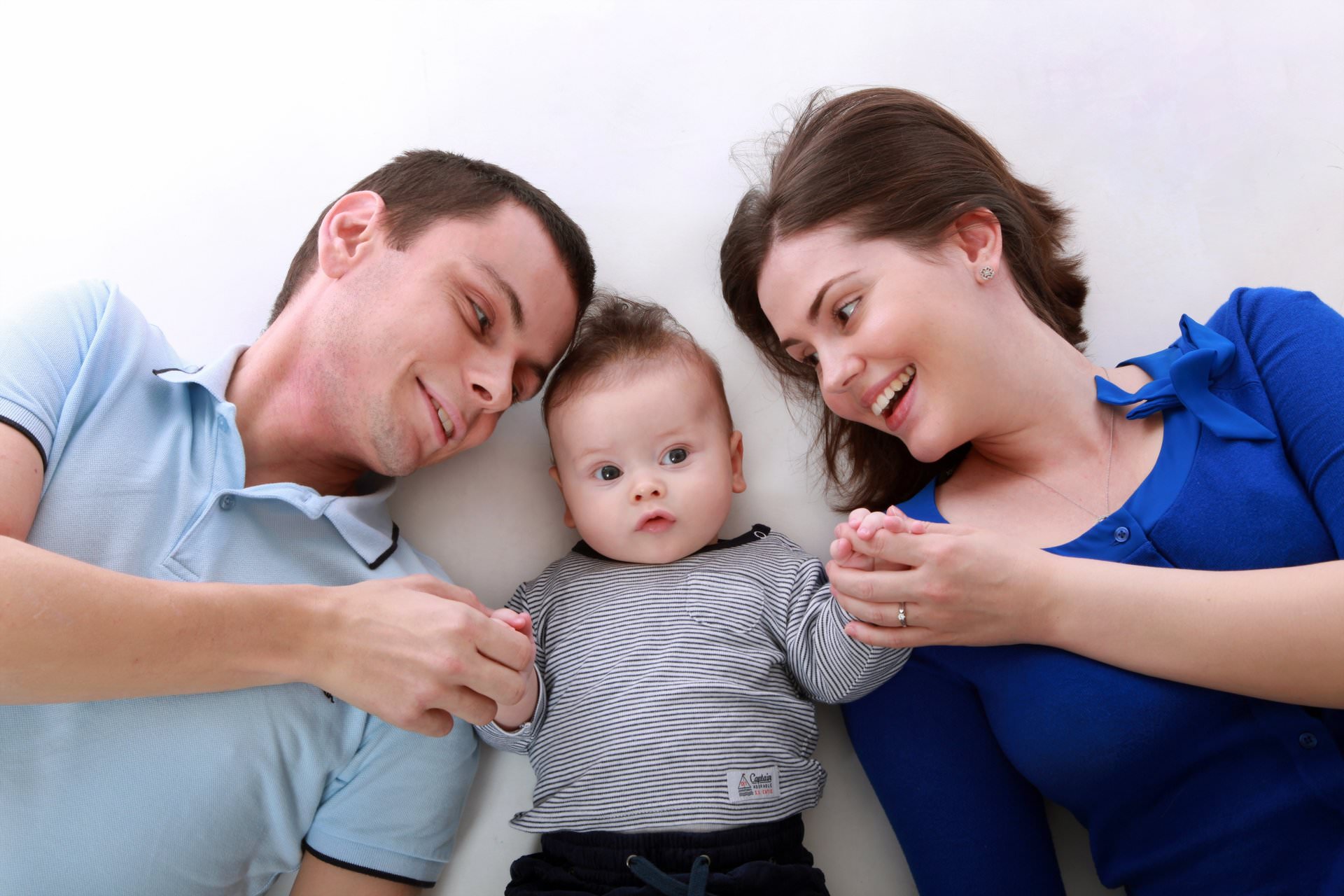 family-1613592+(1)
Put your feet up, we've got this
Holiday
New Journey
Start a beautiful new journey today
Treat yourself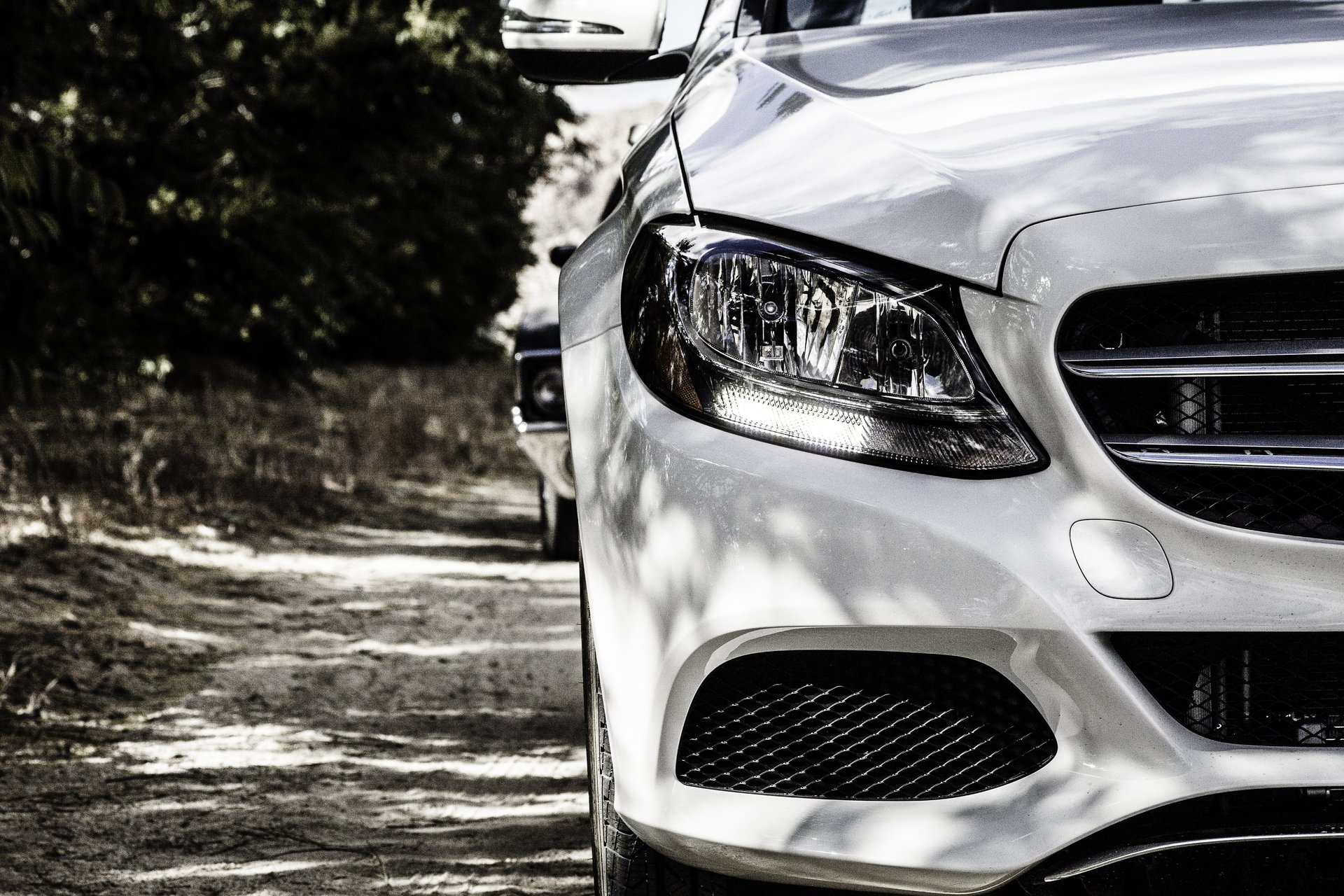 Celebrate
Celebrate beautiful moments
with Kingslea Homes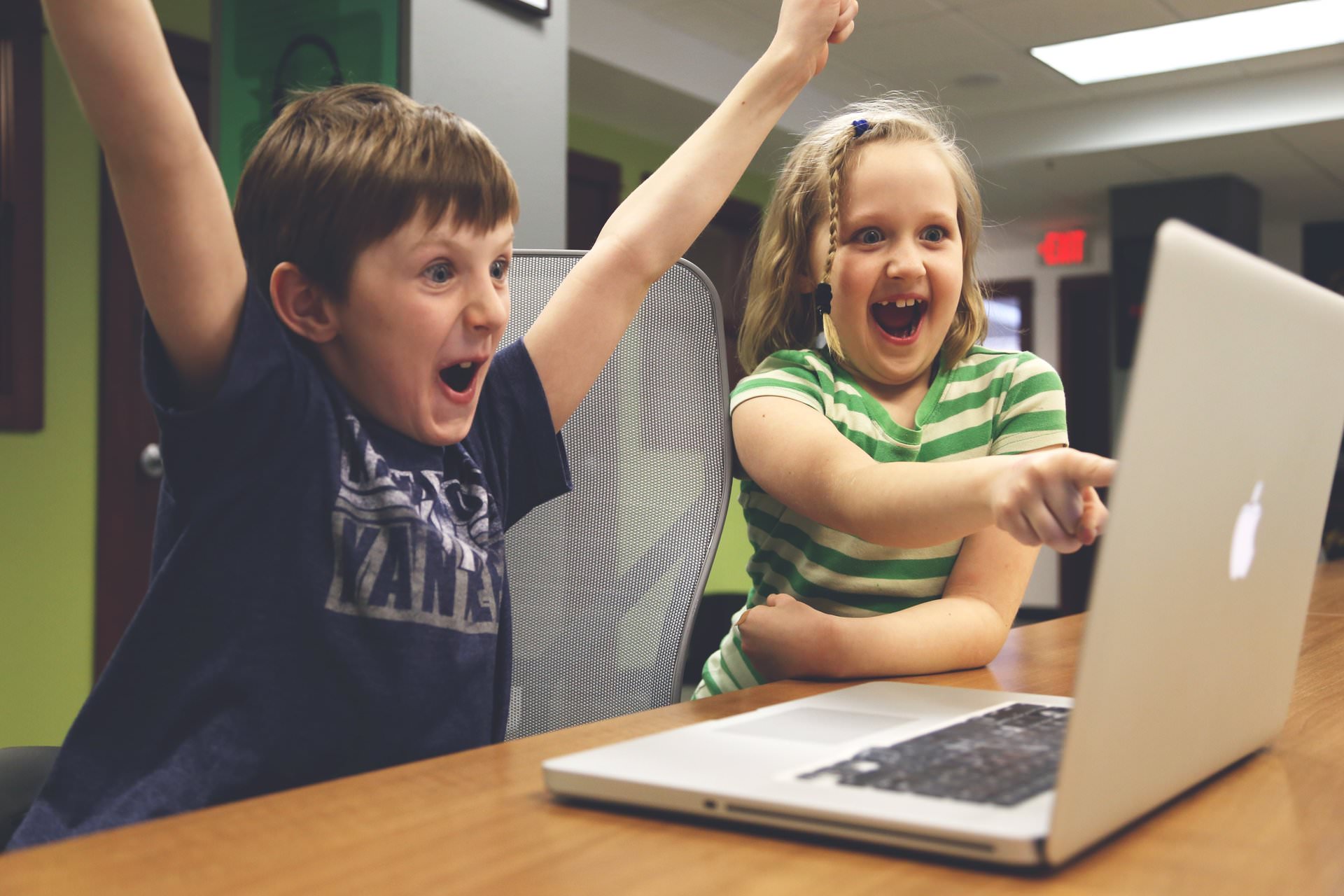 "Kingslea Homes kept us fully informed throughout the planning process by text, email and/or phone calls. We always felt like we were in control through knowledge of the most recent activity"
John Martin - Drawbridge Road
Our latest New Homes will be popping up in beautiful Warwickshire this year. Take a look at these videos to learn more.