Kingslea Homes have over 30 years experience of working in property and we are passionate about property development opportunities. We are actively looking for land development opportunities across the West Midlands, Warwickshire, and surrounding areas.
We don't hang around! We can move quickly to purchase your development projects including derelict buildings, unwanted agricultural buildings or excess land.If your assets have enough potential we are also willing to pay substantially more than the current market value for such opportunities, on a subject to planning basis.
We are dedicated to what we do, and ensure to invest our time, knowledge and resources into adding value to your property via a feasibility study and planning application, all before we complete the purchase.Types of opportunities we are interested in:
Land with or without planning permission
Derelict Houses with land
Unfinished Developments
We are actively seeking properties or land to buy to build new homes in Solihull, Shirley, Greater Birmingham, Warwickshire, and Worcestershire. If you think your land might be suitable, you can contact us with some information and we will get to work.
Please contact us or call us today on 0121-330-1768 or 0121-330-1769.
What We Can Do For You
Remember that holiday you promised or dreamed of?
Remember that shiny new car you were looking at in the showroom?
Remember when you dreamt about paying off the mortgage?
Remember that business you always wanted to start?
Remember that four bedroom house that would be perfect for your family?
You no longer have to 'remember' because with our development experience, Kingslea Homes can make your dreams a reality by successfully gaining a 'windfall' planning permission & lining your pockets with some well deserved cash!
Land To Sell
Selling your land has never had so many benefits! With Kingslea Homes, we don't just deliver you a sales pitch, we deliver honesty, trust and reassurance. Qualifying that your land has potential we will make you an offer that is negotiated by you and your wants and desires, and will leave you with extra money in your back pocket, enough garden space for your summer gatherings and a new building which is an asset to the community.
Home Builds and Developments
As well as buying land & due to our passion for property, we will also consider buying your house at a premium price, In some cases this facilitates us to get an access road to the rear. We will handle all legal fees and make sure you get a deal on your home that is worth more than your average buyer and will leave you feeling over the moon.
Our Team
Pamela Chudasama
Director and Founder
Pamela runs the day to day administrative functions of Kingslea Homes. She has been in the property business from refurbishments in London to land assembly in the UK since 1994. She now takes a more back office role and lets the professional land managers and land consultants run the core activities of the business. Pamela is the business coordinator and funder. She co-ordinates all activities of the business.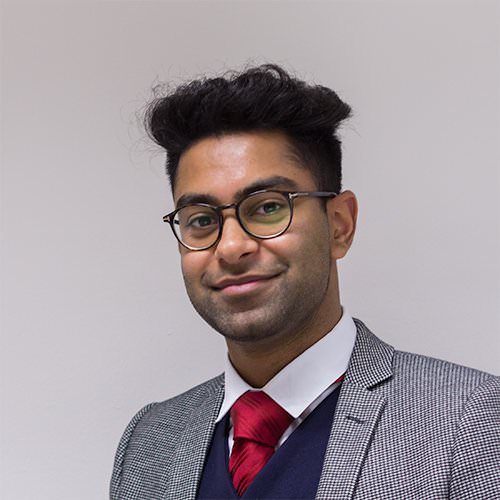 Ash Chudasama
Director
Graduated from college at 18, Ash has applied himself in the field of new homes and land development. He progressed to handling all customer related enquiries including sales, aftercare, interior choices on new homes & progressing sales in the conveyancing process. Ash then developed an interest in land. He now has expert knowledge in carrying out sales research on land sites. He manages intricate processes ensuring both land seller and developer maximise the use of the land without falling foul of the many pitfalls.
John Basnett
Land Manager
John is a City mobility specialist who has a deep passion for property. He has successfully introduced no obligation discussions with private landowners. He is an expert with the financials of development sites and quickly assesses the potential of a site on paper, to minimise time wastage. He also carries out the due diligence of sites to avoid the pitfalls to both ourselves and sellers alike.
Avanish Chusdasama
Marketing Manager & Land Negotiator
Graduated from Stratford upon Avon college with a degree in creative media, Avanish has boosted our interest thanks to his incredible editing and photography skills.
Not only has he made a dramatic impact to our social media, Avanish has also been training for the past year on finding and negotiating land under the Tutoring and guidance of his father Dean.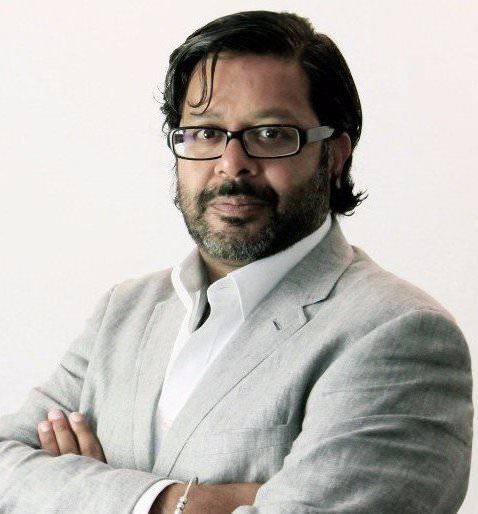 Dean Chudasama
Business Manager
A graduate in Land Management and Estate Administration, Dean has always been a property professional. A successful career in estate agency was followed by the formation of a house refurbishment business. Kingslea Homes traded very successfully for over 12 years. Dean then naturally progressed into land and new homes. He built a hugely successful new homes company and is now running Kingslea Homes to achieve the same quality of service and build quality as previously proven. Dean has many many acquisitions to boast about ranging in size from site with just 1 house to sites with over 37 new homes. His experience, passion and commitment is second to none, Dean ensures that Kingslea Homes delivers over and above its customers expectations.
"Kingslea Homes handled the planning permission on my house in a very professional and informative manner. They concluded deals with some of my surrounding neighbours which in turn enhanced my windfall sum"
Malcolm Wilson – Paradise Lane