Get set for toasty toes at Heron's View
Autumn has most definitely arrived at Heron's View this past week and our hardy construction team have been weathering the storms.
High winds and heavy rain threatened to slow progress, but they were no match for us, and our seven Heron's View homes continue to take shape.
Firmly in the lead are Plots 4, 5, 6 and 7! Windows have been fitted which kept the downpours at bay and allowed work to begin on the much-anticipated underfloor heating!
Heron's View homeowners will never have to worry about chilly toes thanks to the luxury underfloor heating that is included throughout the ground floor of every property.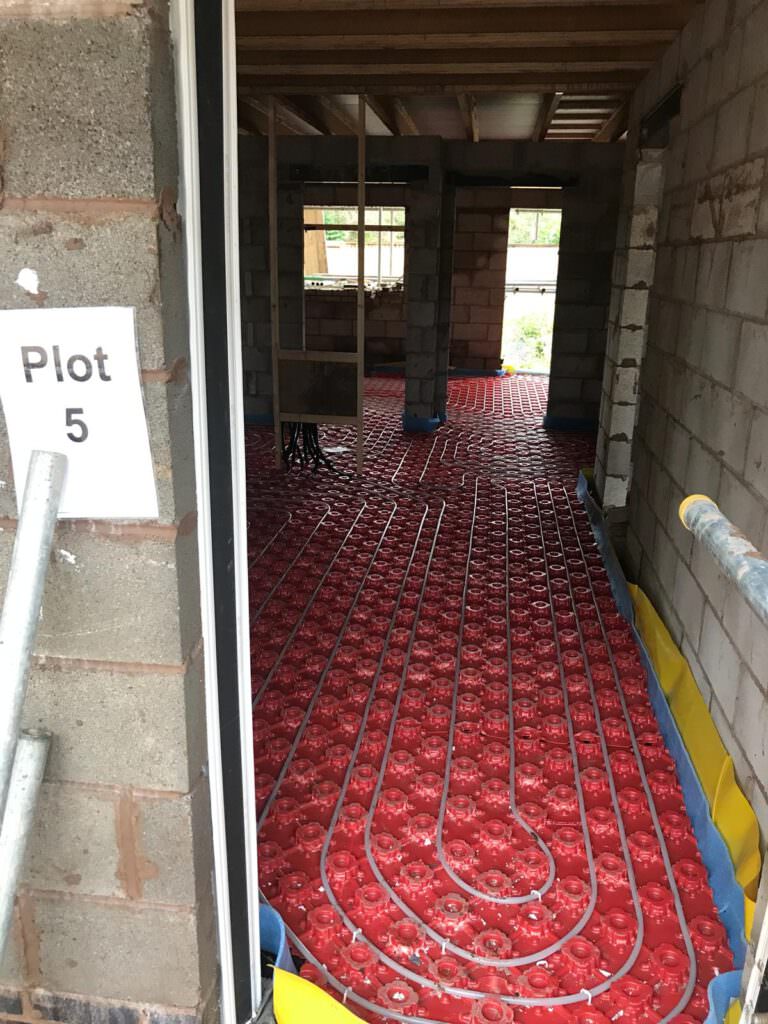 This is not the World's best Scalextric track! It is a picture of the underfloor heating pipes being laid on the ground floor of Plot 5. Once the pipes are laid, the screed will be laid to cover the floor ready for the tiling and beautiful 80% wool blend carpets to be laid. Imagine feeling the warmth under your feet as you pad around your gorgeous new home! *sigh*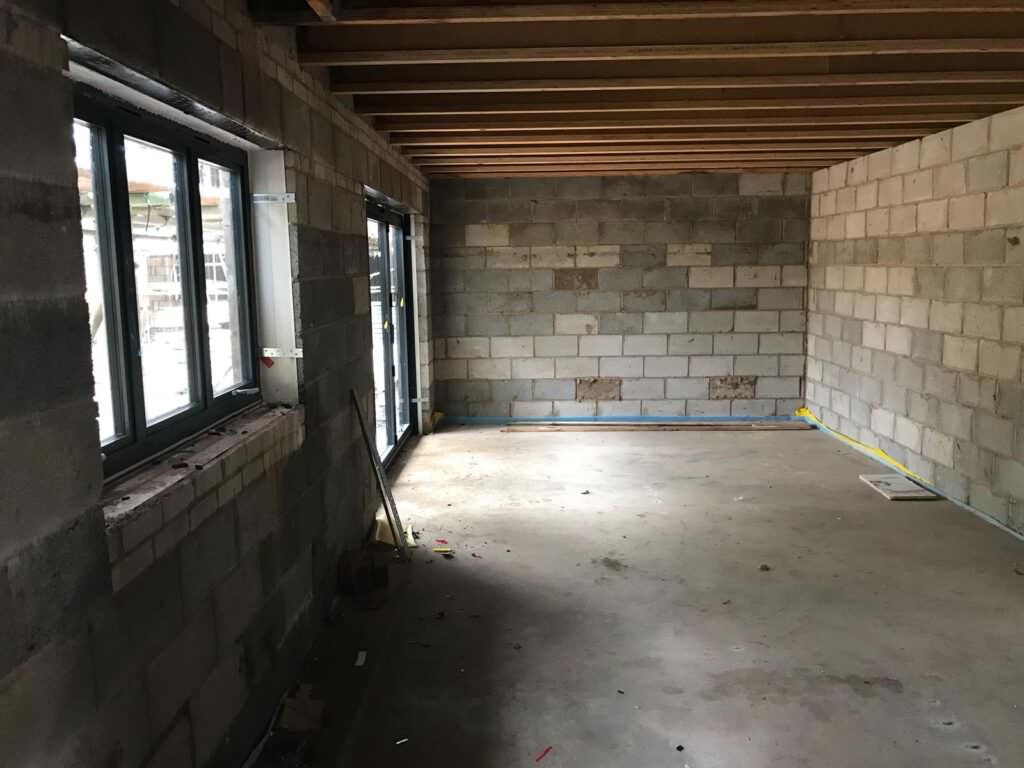 Alongside all of the action onsite Design Manager Tom met with an engineer from Western Power to discuss the technicalities of connecting power to Heron's View, and we had our monthly site meeting with the Tricas Construction Limited – they were all too engrossed in their meeting to take any selfies for our blog.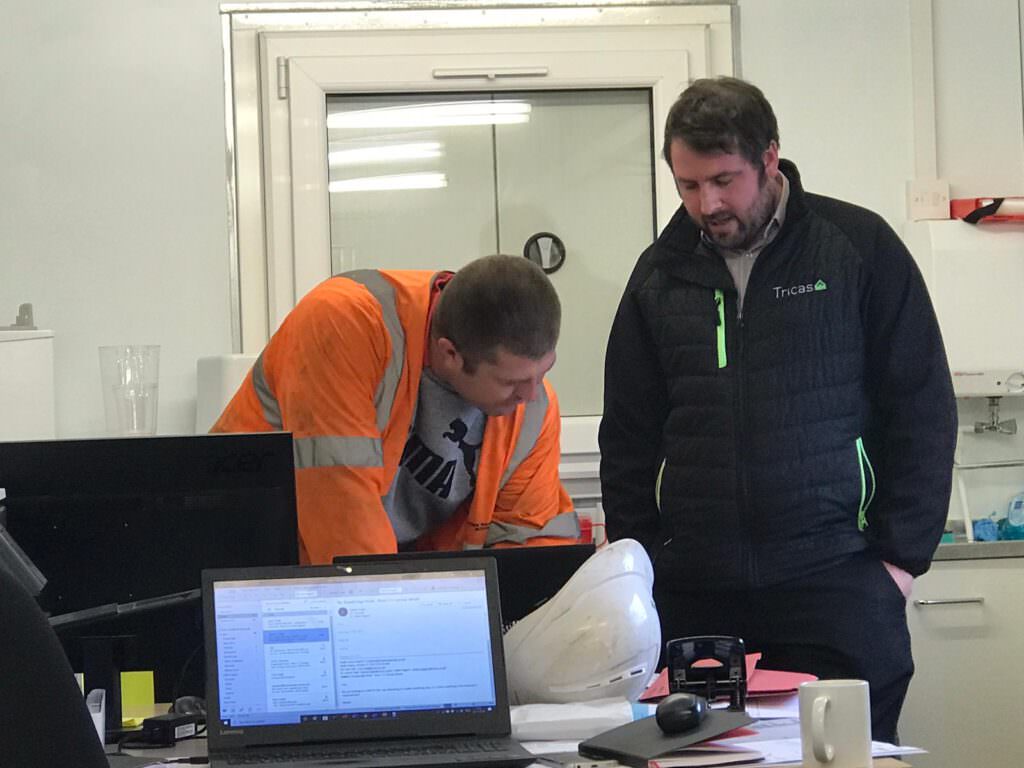 We are hoping for some calmer weather as we press onto through the next few weeks. Thanks for catching up, it must be time for a tea break so see you soon!
Our 7 Heron's View plots are over 50% reserved but there is still an opportunity to secure your new canalside home! Call us on 0121 330 1769 to arrange a site viewing or download the Heron's View brochure for more information.