Is your garden hiding a secret plot of gold?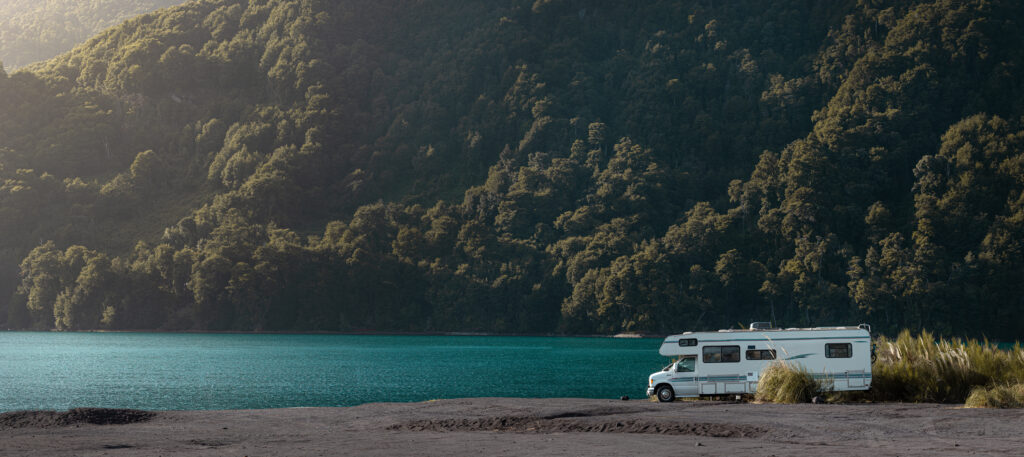 Is your garden a dream place to escape or a nightmare to look after?
This post will reveal how we could turn your unwanted garden into a plot of gold.
What would you do with that plot of gold? Pay for a dream holiday? Send your children to Private School? Give your home a complete makeover? Or turn it into a motorhome and travel the world?
Ask us now for a no-obligation assessment of the value of your garden and read on as we reveal how it works…
Lockdown created two types of people;
1. Passionate gardeners who used all that extra time at home to plant pretty flowers, mow the grass into stripes, and build a Garden Bar out of old pallets.
2. Contented sunbathers who really couldn't care less about gardening and would rather kick back with a beer in the sunshine – preferably on a beach somewhere warm and far away.
Which category do you fall into? If it's the second one then we really need to talk!
An increasing number of people are discovering that their garden could hold the secret to some financial security or their golden ticket to realising a dream. But this is something that we have been telling people for years! And we have also been helping those same people to achieve a life goal – which feels absolutely fantastic!
"Dean helped me turn my garden into a motor home!"
We aren't magicians, but we can turn gardens or unwanted land into nest eggs, plane tickets and even motorhomes!
A recent land purchase that we completed has helped one couple buy the motor home they have always wanted! How cool is that? This couple had a large garden that was taking up far too much of their free time. After speaking to us about selling off some of their unwanted land they realised that they could use the money received from the sale to achieve their ambition of traveling the world on their own set of wheels.
Once the sale had all gone through and the documents were signed, they were able to start shopping for their new motor home!
Here's what they said; "Selling our unwanted land was much easier than we thought, and working with Dean and Kingslea Homes was great! They handled the sale and all the paperwork for us, and kept us informed from start to completion. We would definitely recommend speaking to Kingslea Homes to anyone looking to sell off some of their garden!"
could i earn some money by selling my garden?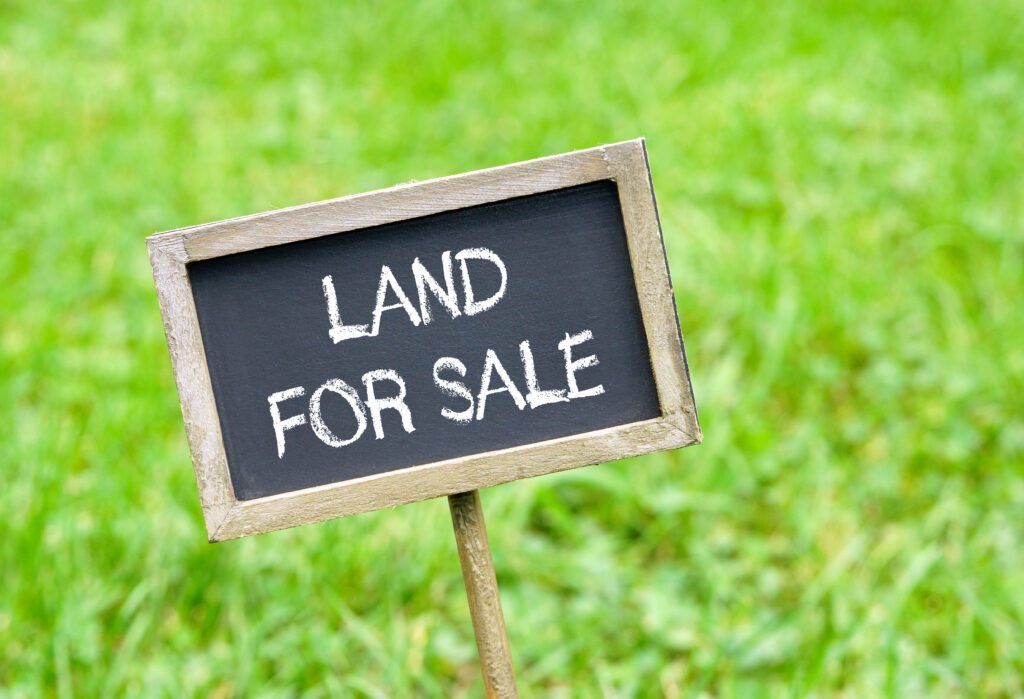 At Kingslea Homes we are always on the hunt for land where we can build our amazing new homes in Solihull, Shirley, and across the West Midlands. Sometimes we find plots of land through our own clever research, and sometimes we are approached by homeowners and landowners who recognise an amazing opportunity when they see one!
If you have a garden that is becoming unmanageable, we would be pleased to give you a free assessment to determine if it would be suitable to build on. Subject to planning and surveys we could purchase your unwanted garden to secure you a nest egg to use in the future!
what will it cost me to sell my garden?
This is the best bit! It won't cost you a penny! If we successfully purchase your land we will cover all planning and survey costs, and give you a nice fee too. How good is that?
Furthermore, you can sell up to 1 acre of land from your main residence completely tax-free! And it won't even reduce the value of your property. It's a win-win situation!
Can I sell my garden to Kingslea Homes?
Of course you can sell your land to Kingslea Homes! We are actively seeking properties or land to build new homes in Solihull, Shirley, Greater Birmingham, Warwickshire, and Worcestershire. If you think your land might be suitable, you can contact us with some information and we will get to work.
We will need to carry out some research to determine if your land is suitable, and if it is we will make you an offer that is subject to successful planning permission and surveys. It really is that simple.
If you are still unsure if you could sell your land to Kingslea Homes, you might find our free information guide helpful. We have listed the answers to the 10 most asked questions from sellers of land, you can download it for free here.
Any questions? Feel free to contact us for a chat on 0121 330 1769, or use our online form here.
Teel your friends! Share this on Facebook!