How to prepare your home for a quick sale.
Before you decide to prepare your home for sale you might be asking 'Can I sell my home during a coronavirus pandemic?' Absolutely! The government has allowed the UK housing market to remain open during Lockdown 2.0 as long as everyone adheres to the correct social distancing guidelines. Hurray!
During the first lockdown of 2020 we were forced to halt the building of our new homes in Birmingham, but as soon as construction sites were granted permission to reopen, we were back on the case. We even managed to complete the sales of several of our beautiful new build homes in Shirley during the lockdown.
After the UK Government announced the return of lockdown rules on 31st October 2020, our thoughts turned immediately to the new homes that we have in the pipeline, and of our friends and colleagues in the property industry.
But those concerns were short-lived and it has since been confirmed that construction sites, estate agents, solicitors, mortgage advisors and removal companies can continue to operate within health and safety guidelines to keep everyone as safe as possible at the same time.
So, don't put your plans to sell your house or buy a new home on hold just yet!
Everyone wants to keep the UK property market moving, and we want our potential buyers to be in the best possible position to sell their homes as quickly as possible so that when we announce the details of our new homes in Warwickshire very soon, they can act fast 😉.
Here are a few helpful hints to help you prepare your home for a quick sale:
Enlist the right support.
Buying and selling houses is so much easier when you have the right people to help you. Now is the time to find your estate agent, look for a solicitor, begin shopping for mortgages, get some removal quotes and sign up for alerts on new homes coming onto the market in your desired areas.
Are there other homes for sale in your area? Find out who they are working with, it is always a good idea to go with personal recommendations.
Have a look at developers who are building in your local area too. Hint: we know an amazing family business that builds beautiful new homes with personality in Birmingham and the surrounding areas!
How to prepare your home for A Quick sale.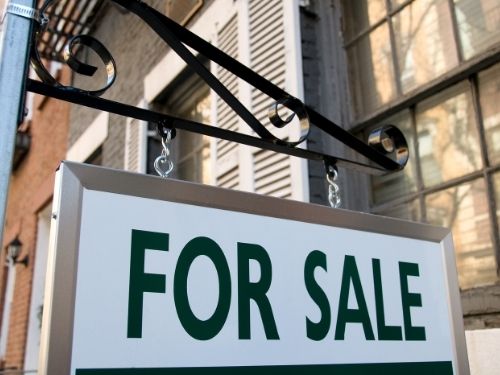 We are spending much more time at home than usual, and this is the perfect opportunity to get your home ready to sell and attract some buyers.
Here are a few quick tips to prepare your home for valuations and viewings:
Make sure your home is presented to look its absolute best because this is its time to shine!
Consider first impressions and 'Kerb appeal'! How does your house look from the outside? Remove litter, discarded toys, and smelly bins from the driveway and garden.
Carry out a practice viewing on your home from start to finish and make notes on what needs improving as you go. Then correct everything and repeat your tour.
Remove clutter, and make sure all floors and surfaces are clean and tidy.
Finish those little DIY jobs you have been putting off; replace lightbulbs, patch up paintwork, and fix the broken doorbell!
How to find your next home.
You need to be prepared to move quickly as this property market waits for no one. You do not want to work hard to prepare your home for a quick sale and then hold up the process and risk losing a potential buyer because you have nowhere to move to.
Begin your research into your next home now. If you are looking for a new build home you should research the areas where you would like to live, and any new developments coming up. Here are the details of the new homes we are building.
Subscribe for updates from new homes developers (like us!) so you are the first to know when details of new build developments are released. You can subscribe to our database here.
Relax!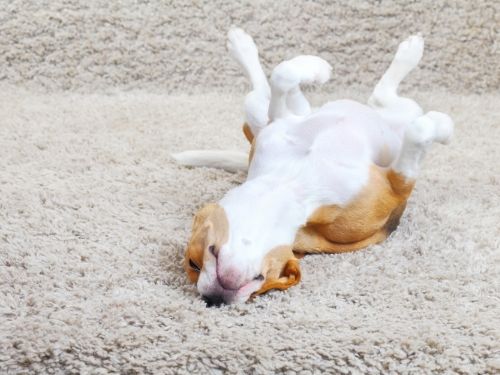 We know that selling and buying a new home can be stressful at times but try to take everything in your stride and enjoy the experience! Use these steps above to prepare your home for a quick sale and get the right support around you to make the process as pain-free as possible.
Our buyers tell us that buying a new home from Kingslea MIA is a fantastic experience! We are a family business, and we work closely with our buyers to make the whole journey memorable for the right reasons.
When you buy a new home off-plan from Kingslea MIA we can often negotiate amazing incentives and cover some of your fees (where possible). Even better, you are involved with your new home journey from the laying of the very first foundations right through to key handover – how cool is that?
When you build new homes with personality (that's us!), you attract amazing buyers with personality too (that's you!)
Good luck with your new home journey, and don't forget to sign up to our mailing list before you leave!