Can I move house in lockdown?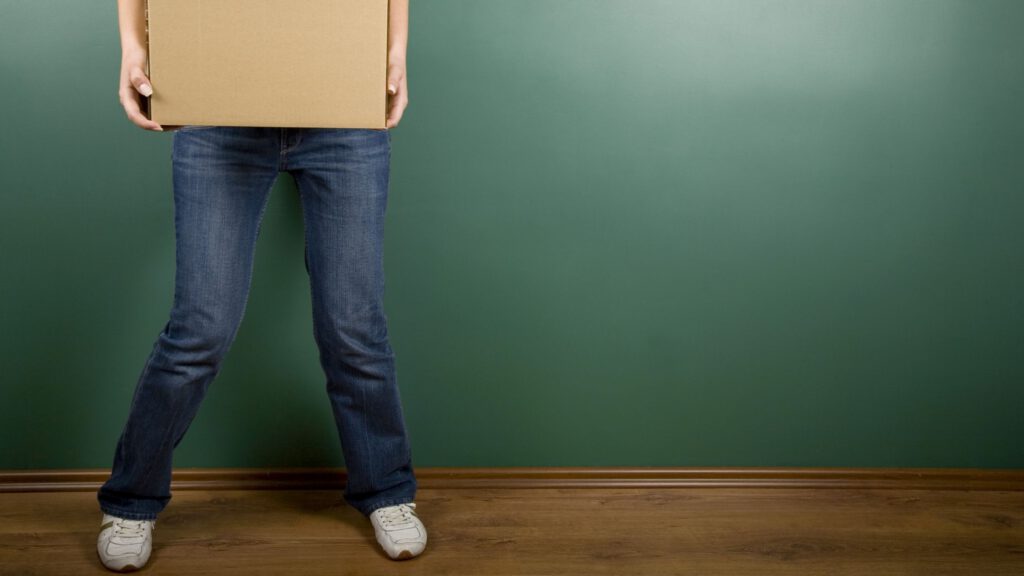 The pandemic might make us feel like we're going nowhere, but we can keep moving!! The UK property market is showing no sign of slowing down. Estate agents, removal companies, and new home construction are allowed to continue working, and you are still able to move house too – yay!
As with many aspects of life, things are a little bit different so in case you are finding it all a bit tricky, we have put together some handy pointers to help you move house safely during the lockdown.
How to view a property and stay safe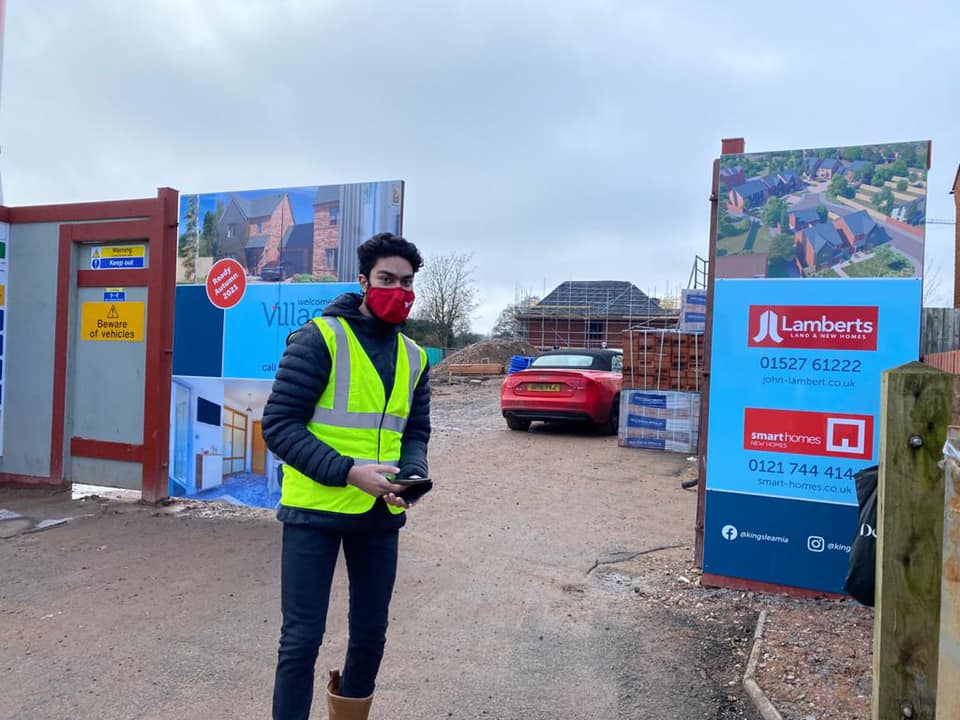 Covid19 safety guidelines must be followed at all times, so it is important to familiarise yourself with these before you undertake any valuations, house viewings, or arrange to move home. You can find a full explanation of government guidelines (in England) on the gov.uk website.
The superhero of the pandemic is once again playing its part – THE INTERNET is here to save the day! You might need to get the kids to reschedule some of their home-school lessons because guidance states that initial property viewings should be carried out online. Virtual tours are becoming increasingly popular (ask your agent if this is a service they offer). Viewings in person are only allowed when buyers are seriously considering buying the property.
Be as flexible as possible and remember that these measures are in place to minimise contact and keep everyone as safe as possible.
If you do view a property in person, or if someone asks to view your home there are some key points to remember:
Viewings should be made by appointment only.
No more than 2 households should be inside the property at the same time.
You must always wear a mask unless you are exempt.
Always wash your hands before and after entering or leaving a property and avoid touching anything whilst inside the property.
Keep doors and windows open to aid ventilation.
Always maintain at least a 2-metre distance.
If you are carrying out a site viewing during construction with your new homes' developer, you might be outdoors, but you should adhere to the same safety guidelines. Luckily for you, Kingslea Homes are responsible new home developers, and we make sure all our site viewings are completely safe – we always look after our buyers!
Covid-Safe Surveys
Property surveys can and must still be carried out. There are no restrictions on the type of surveys that can be conducted so speak with your surveyor to check their processes.
During surveys on your property, aim to stay in a separate room from your surveyor and follow the same instructions as for viewings. You will need to give full access to your property to the surveyor.
Moving in Lockdown
You can still hire a removal company for your house move but be aware that availability and lead times are limited and lengthier during the lockdown so plan in advance where possible.
You can still ask for members of another household to help you with the move (phew!) but remember to minimise contact, wear a mask, and stick to those social distancing guidelines at all times.
What to do if you develop coronavirus
If you develop coronavirus symptoms, or you receive a positive test result you must self-isolate for 10 days. If this happens, all is not lost but you need to take appropriate action. Government advice states that "If you are contractually committed to move home, you should seek to delay your move until all members of your household have come to the end of their self-isolation period." Inform your estate agent and legal representatives of the situation as soon as possible so that alternative arrangements can be made.
Be flexible!
Flexibility is key to successful property sales and moving house during the pandemic and all parties should be prepared for potential hold-ups while aiming to be as accommodating as possible.
We all want to keep the market moving and if everyone follows the rules responsibly, we can!
Are you searching for a brand new home in Warwickshire, Birmingham, and the wider West Midlands?  You have come to the right place!  You can visit our website for information on our current new home developments.  Make sure you subscribe to our mailing list for exclusive notifications when we release details of our new build homes.
*All information included is advisory, always check current government safety guidelines and consult your suppliers directly for their relevant policies.