7 questions to ask your developer when you buy a new build home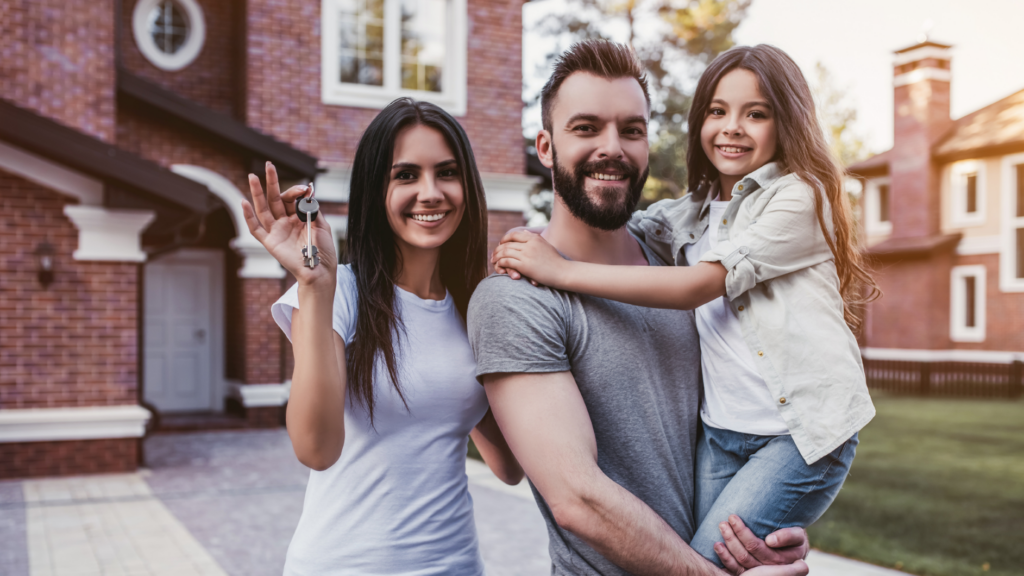 The real beauty of buying a brand-new home has got to be the opportunity for a fresh start! An untouched, sparkling new build property that needs no immediate improvements, and a blank canvas that you can make your very own. How cool is that?
At Kingslea Homes we LOVE building brand new properties! We are proud of our new homes that shine with our unique personality and we love showing them off to our buyers.
One of the best things about being a new homes developer has got to be accompanying our buyers on their new build journeys. It's amazing to hand over their keys after seeing their new homes develop from the laying of the first brick, through to the final lick of paint! How lucky are we?!
We support our new home buyers through every step of the purchase and building process, and we understand all the questions and queries that they need to ask.
As with every new home purchase, research is key – and being the helpful new home developers that we are(!) we have compiled 7 questions you should ask a new home developer when buying a new build home.
1.Tell me about your previous new home developments?
First things first – what does their back catalogue look like?! Clear plans, beautiful CGIs (Computer Generated Images), and illustrations are a good start, but you should always ask for details of their previous developments. If there is a development nearby, why not take a trip to have a look at the houses for yourself? Ask for reviews or testimonials from previous buyers to give you an idea of this property developer's reputation.
2.What does your new home structural warranty include?
More than 80% of new build homes built in the UK come with a structural warranty. A structural warranty is designed to give buyers peace of mind that their home is built soundly and that they will be covered if something isn't right with the construction of the property. A standard structural warranty lasts for 10 years. Ask your property developer what their warranty covers, and what it does not cover too.
You can learn more about structural warranties in our helpful guide here.
3.Are there any plans to extend the development?
Ask your property developer if they have any future plans for the development, or if they know of any planned close by. If you have fallen in love with a new build home because of its prime spot in a cosy cul-de-sac, you don't want to be surprised in a few years' time when 10 new homes spring up beside yours!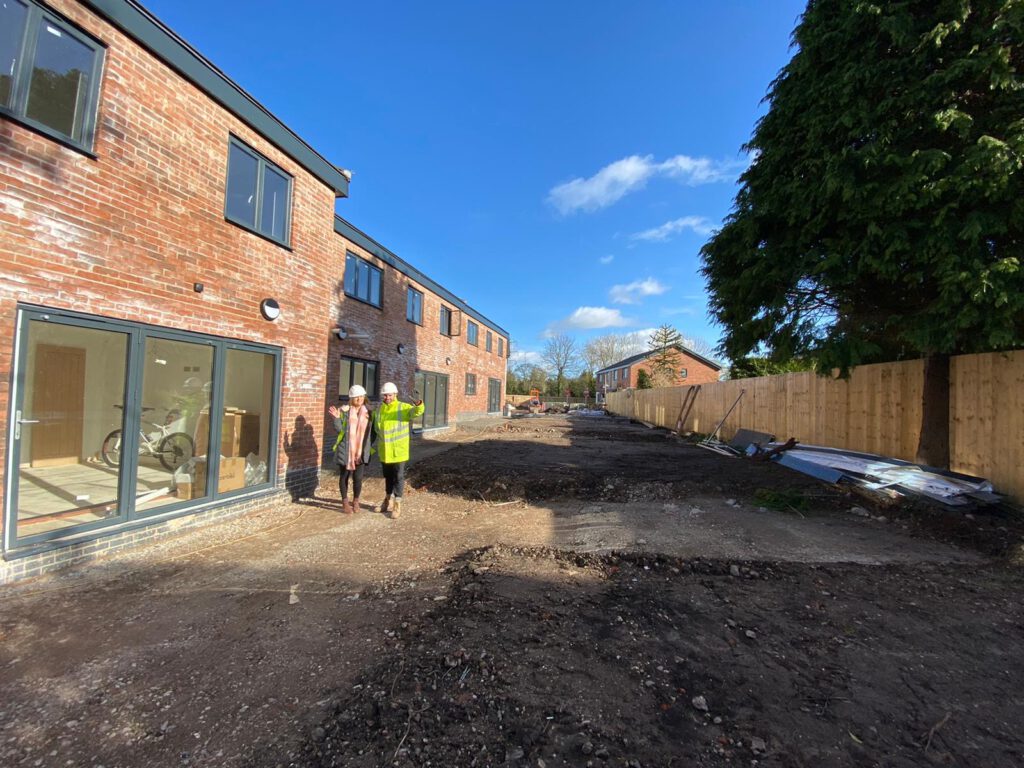 4.Are there any personalisations I can make if I buy off-plan?
Buying a new build property off-plan means that you agree the purchase of your home based on the plans, before it is even built! This might sound a bit crazy, but actually it is a fantastic opportunity to be involved with your new build journey from the start!
A good property developer (*ahem!*) will provide lots of updates on the build, but even better – they might even give you some cosmetic choices for your property. Some of the options that we offer our off-plan buyers include:
Choosing your plot.
Select the colours & finish of your kitchen or tiling combination .
Choose the colour of your carpet.
Pick the colour of the feature wall in your bathroom.
Benefit from incentives such as legal costs. .
We can't guarantee these options, but we will always do our very best to look after our off-plan buyers!
Find out what you can expect when you buy off-plan with us here.
5.Who will be overseeing my new build journey?
This one is important! Buying a new build home should be a special experience and your developer should appreciate that. You will have questions and you will want updates on your property, so ask your developer who will be looking after you – find out who will be your main point of contact and understand how often you can expect to be in touch with them.
Kingslea Homes is a family business, and we take care of all our new home buyers personally. It's all part of the Kingslea magic!
6.When can I move in?
You need to plan ahead, especially if you are selling an existing property or applying for a mortgage. Ask your developer for their expected completion date, and reassurances that they will keep you informed if something delays the build so you can make the necessary arrangements.
7.What does my new home include as standard?
Find out what your developer offers their new home buyers besides the bricks and mortar.  Do they offer white goods?  Carpets?  A landscaped garden?  Understanding these important details before you agree to the purchase of your new home will help to avoid awkward conversations later.
We can hear you asking! What do I get included with a Kingslea Home? So, we'll tell you…
How about a landscaped garden with a garden shed, outside socket, external tap, and security light? And inside, what about 80% wool blend carpets? And a fitted kitchen and bathroom? Some of our developments include different specifications and we will share these with you when you enquire!
There is a lot to consider when buying a new build property, we hope you find this guide helpful. If you have any questions about buying a Kingslea Home, we are always happy to help!
Call Dean on 0121 330 1769 or call Ash on 0121 330 1768, or visit our website to book a call back and we will gladly discuss the details with you.
Make sure to subscribe to our mailing list for a heads up on our new developments before we tell anyone else.