Would you buy a house that's not even built yet?
That sounds like a weird question, right?! A house that's not even built? How and why would anyone do that?
Well, guess what? When we build new homes in Birmingham or Solihull we do get lots of people that will happily buy a house we haven't even built yet. Have a look at some of our new and upcoming new homes in here
This is called Buying Off Plan. And believe it or not 90% of our new home developments have been bought Off Plan in the last few years.
(Click here to join our mailing list for advanced notification of our new homes available to buy off plan in Solihull, Birmingham, and Warwickshire).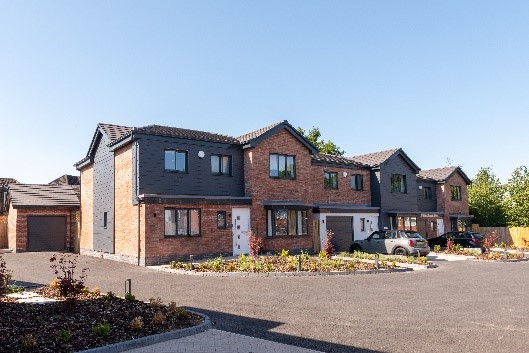 But what does Buying Off Plan involve? The answer is quite simple – Buying Off Plan means that you commit to purchasing your next new home based on the plans alone! We buy the land, we draw up the plans for the new homes we are going to build there, and you commit to buying a house that you see on paper.
Although we say that you are buying off the plans, usually, by the time you view and commit we are somewhere between having the foundations dug or putting the roof and interiors on. So, you do actually get a feel for the site in advance.
Why on earth would anybody buy a house based on a plan?
That's a great question, and we'll tell you why! Kingslea Homes has a great reputation for building high quality new homes to a very high specification.
Our reputation brings comfort and confidence in a company that always delivers.
Our Off Plan Buyers are able to see some of our previous developments built to our exceptional standards. We take them around and show them the benefits and features of our new homes.
If there are no physical new homes available for us to show you, we have a huge media library of videos and photographs of our previous developments.
Still not convinced about buying a house off plan?
What if we told you that we give our Off Plan Buyers some amazing cosmetic choices!
For example, would you like to choose the colour and combination of your brand-new kitchen?
Would you like to choose the colour of your 80% wool blend carpet?
Perhaps you would like to choose the feature wall in your fully tiled en-suite or fully tiled bathroom?
On one of our recent schemes, the off plan buyers wanted a gate in the rear garden. This was not on the original plans. Once we put the gate in, it gave them much quicker access to the town centre, leisure centre and other facilities nearby.
Whilst we do not offer a custom build, we do offer a reasonable level of personalisation of your brand-new home.
Remember, it is brand new and never lived in by anybody. You will be the first!
Committing Off Plan comes with other benefits too. For example, you get to choose the house type and plot that best suits you and your family.
You may want to be nearer to the road. You may want to be inside the cul-de-sac. You may want to have a south facing garden or you may want a west facing garden.
Commit Off Plan and all these choices are yours.
So, you can see why buying off plan is such a wonderful idea.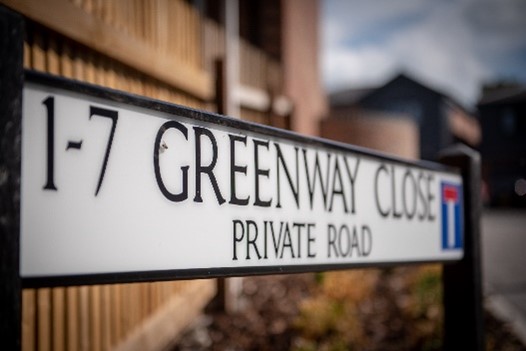 When can I commit to buying off plan?
If you join our mailing list for news about our new homes in the West Midlands then we will notify you of any of our upcoming developments. We usually notify you a few weeks before we release them to the general public. So, why not join our list by clicking here.
Hopefully we have inspired you to consider Buying a New Home Off Plan and we hope you will join our database to look at our upcoming schemes.
Have a look at our website here. However, we would like to tell you in advance that we are currently working on several bungalow schemes and we have just launched a lovely collection of detached 3 and 4 bedroom houses in the beautiful village of Studley in Warwickshire.
Watch this video of Dean on-site in Studley explaining exactly why you should buy off plan with us (click on the image to play):
Why not give us a call to see if you can commit to Buying Off Plan with us? Call Dean on 07968-185-819 or call Ash on 0750-243-1335, or visit our website to book a call back and we will gladly discuss the available options for you.