Thinking of Selling Your Land?
You're bound to have lots of questions.
Download our FREE guide to find out the 'Top 10 things to ask before you sell your land -Your Questions Answered'
My garden is too big for me. Can I make money from it?
How much land is required?
When will I get paid?
Do I get to see the plans for the development before work starts?
How can I be sure you'll give me the best price for my land?
If you can't wait and would like a call back from us enter your best phone number.
For information on how your information is collected, stored and processed by us, please view our Privacy Policy.
Why Sell Your Land To Us?
Have you got excess land in your back garden that is hard to maintain, or, you simply don't use? Then we might just have an offer that can free you of this worry, as well as putting a bit of money in you back pocket. Sounds to good to be true, doesn't it? Well, let me tell you, it really isn't.
At Kingslea Homes we buy your land off you, at a brilliant price, and one that is often more than the land is worth. With this extra money you can pay for that new car you have always wanted, pay off your mortgage, take that long needed trip or help save for those looming university fees. Whatever your dream or financial worry Kingslea Homes can help realise your aspirations, but all along, we do it with you in mind. There will be no financial pitfalls, no extra pressures or stress and no risk to you;
How It Works...
We work with private owners and commercial sellers to help them make the most out of their land, and realise potential opportunities. We consider any type of plot, or joint plots with neighbours and and will be interested in land regardless of current planning status and legalities.
We have been working in property for 30 years and have a long term interest in the West Midlands, Warwickshire & surrounding areas. We can come and value your land and, if it has potential, offer you a fixed sale price or a full promotion service based on this valuation and your preferences. All of this will be done for FREE, without any further obligation on your part.
If you are happy to move forward based on our offer, we will handle all associated costs with selling your land, including all legal fees, architecture fees, planning costs, surveys, valuations so we wont ever have you diving into your back pocket; we will just help fill it instead!
Throughout the whole process of buying your land, gaining planning permission, and building, you will be working with us and only us. You can rest assured that we wont sell your contract on to a third party company. You know that you
everything will be carried out by us, how you want, when you want, so there will be no nasty surprises along the way. You also know that if anything doesn't go to plan there is no risk to you and you wont loose anything financially. Maybe a bit of time only!
We will also make sure you keep the amount of land you want, so there will still be plenty of space for those summer BBQ's, you just wont need to worry about those untamed weeds at the end of the garden!
We take the job from start to finish meaning you know who you are dealing every step of the way, making sure that there is full trust and reassurance with every deal and you wont have to pay a penny for it. Embrace more of life today.
are in safe hands all of the way.
We also work with you through everything and will make sure the new property or properties built on the land you've sold are perfectly in keeping with your wishes and those of the community. We wont just put a 5 storey tower block at the back of your garden, so you can sleep easy!
There is unlikely to be anyone locally who has as much passion for land and as successful a team as Kingslea Homes, so get in touch today to discover just how we can help you realise some true capital.
They said yes.
Selling your land to Kingslea Homes, means that you can make exciting new plans for your future that you didn't think possible

before.
The Benefits of Using Kingslea Homes
Over 30 years experience in property.
Specialist experience in design and planning.
Sound relationships with the regions local district councils.
Impressive planning success rate.
Pay for all excess legal fees, so it doesn't cost you a penny.
You won't loose anything if development doesn't go through.
Deliver honest and accurate advice at all times, and keep you informed all of the way through.
Can usually offer higher purchase offers and values to your assets than market value.
Work closely with a range of authorities, planning and architectural departments with interested parties.
We appraise and research every site introduced at no initial cost.
---
---
We Take Pride in Achieving


Locally adapted, diverse and unique approvals.
Approvals based on renewable resources.
Approvals that are of an appropriate scale.
Building plots that will be visually unobtrusive.
Better public access to open space.
Building developments that generate little traffic.
Co-ordinated, strong and detailed management plans.
"The Kingslea Homes team listened to my requirements carefully and negotiated a deal that I was happy with and worked for them and the planners. They did the same with my neighbour Eric Harborne who I get on very well with. Thanks Kingslea Homes."
Mrs Markey – Blossomfield Rd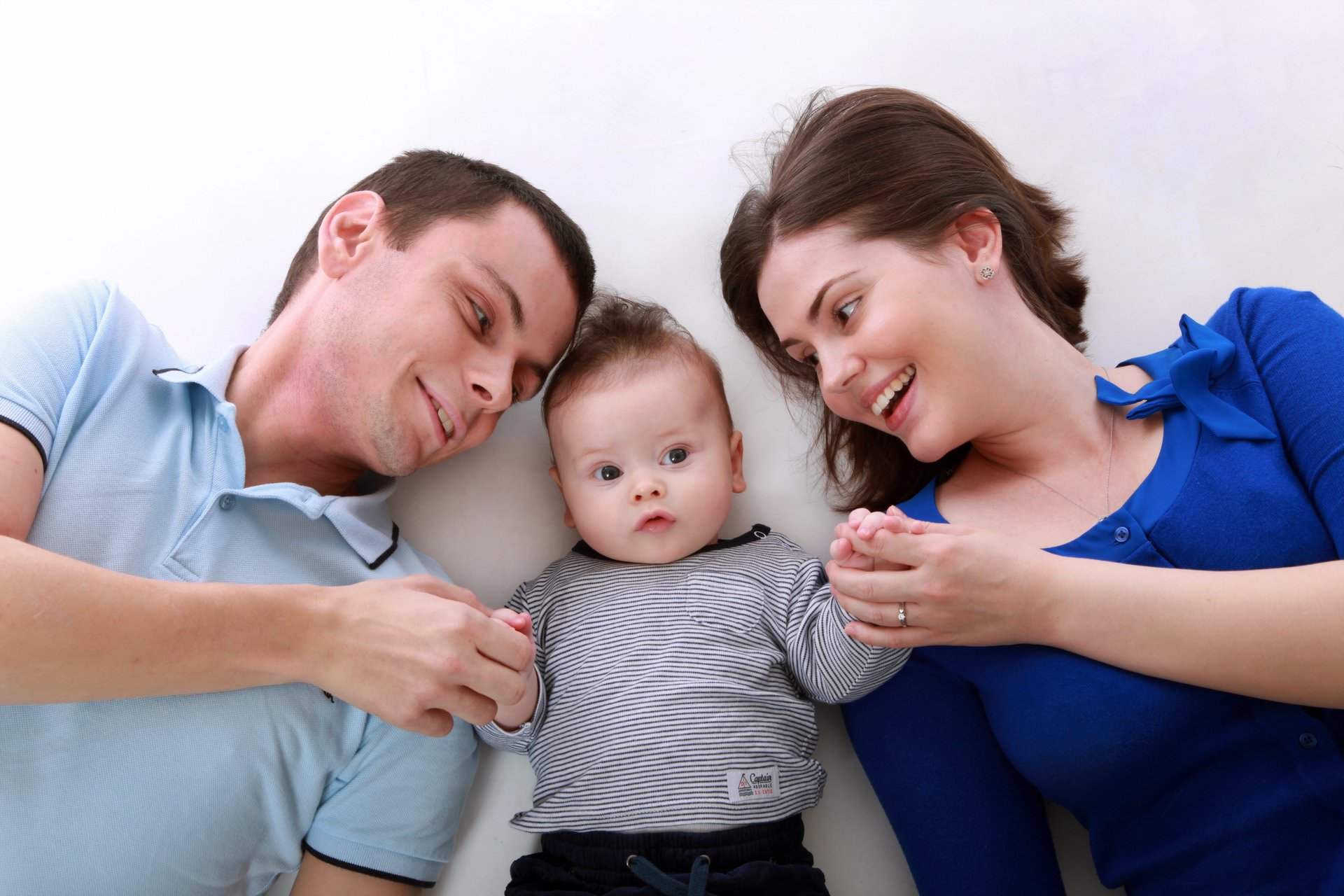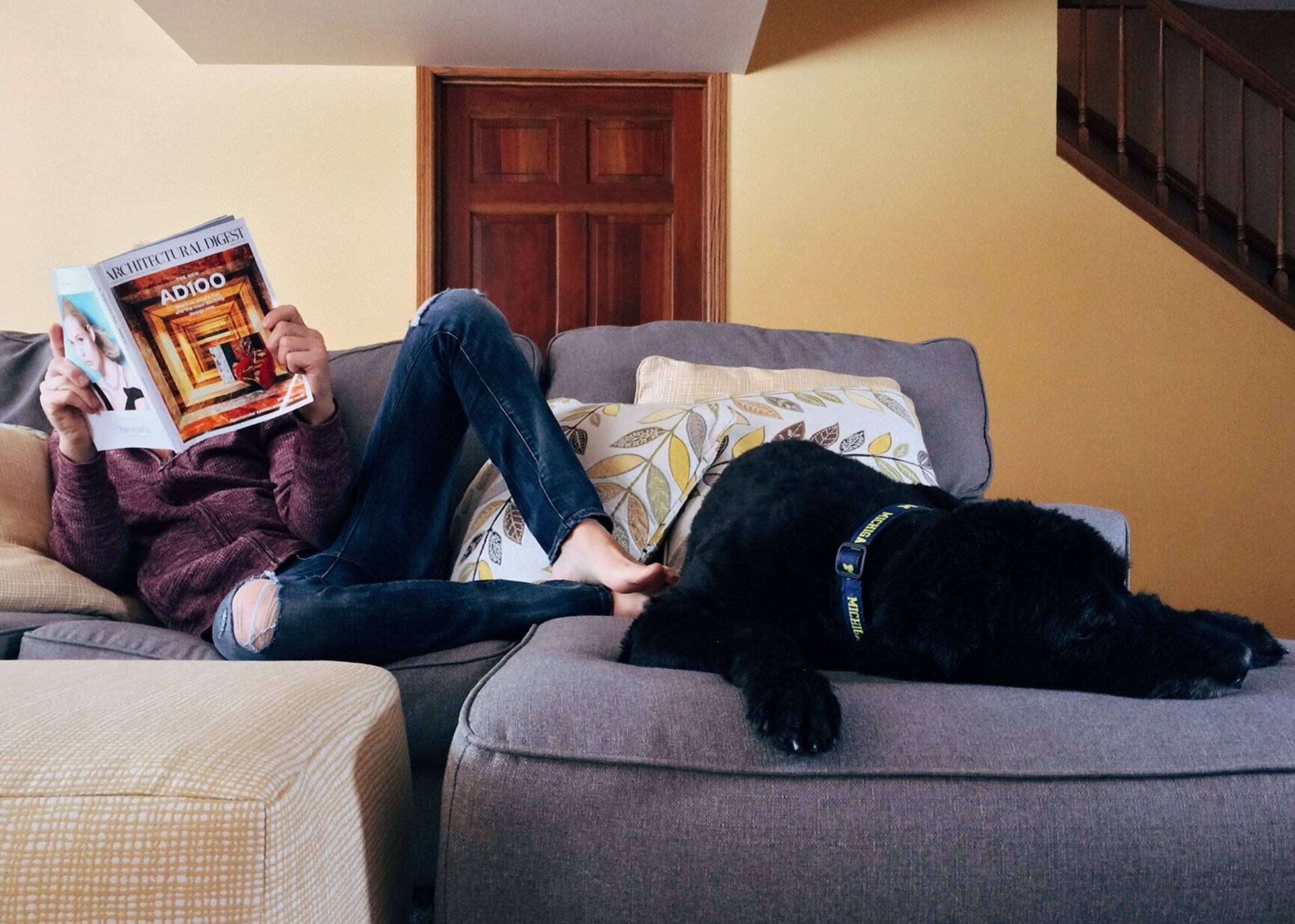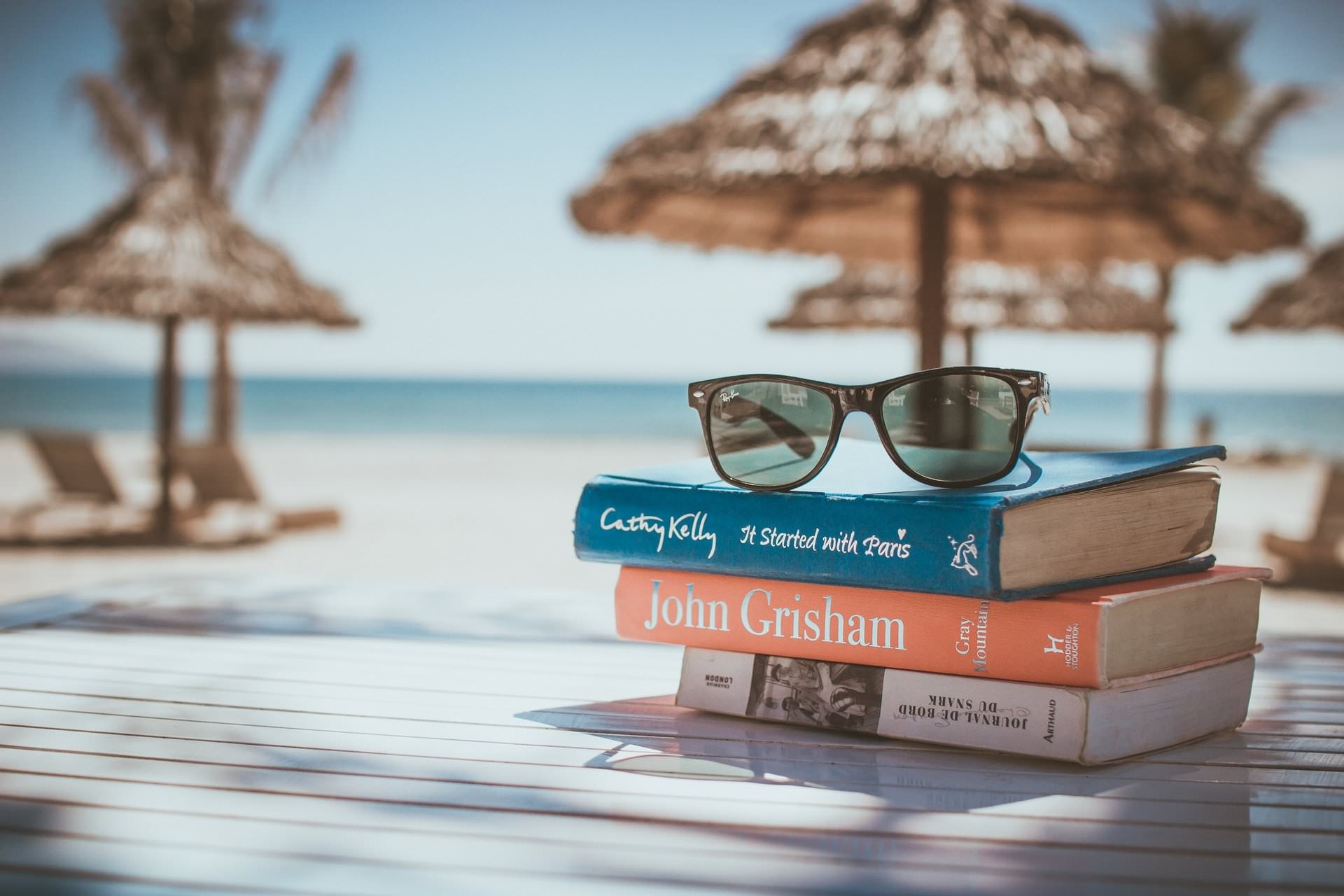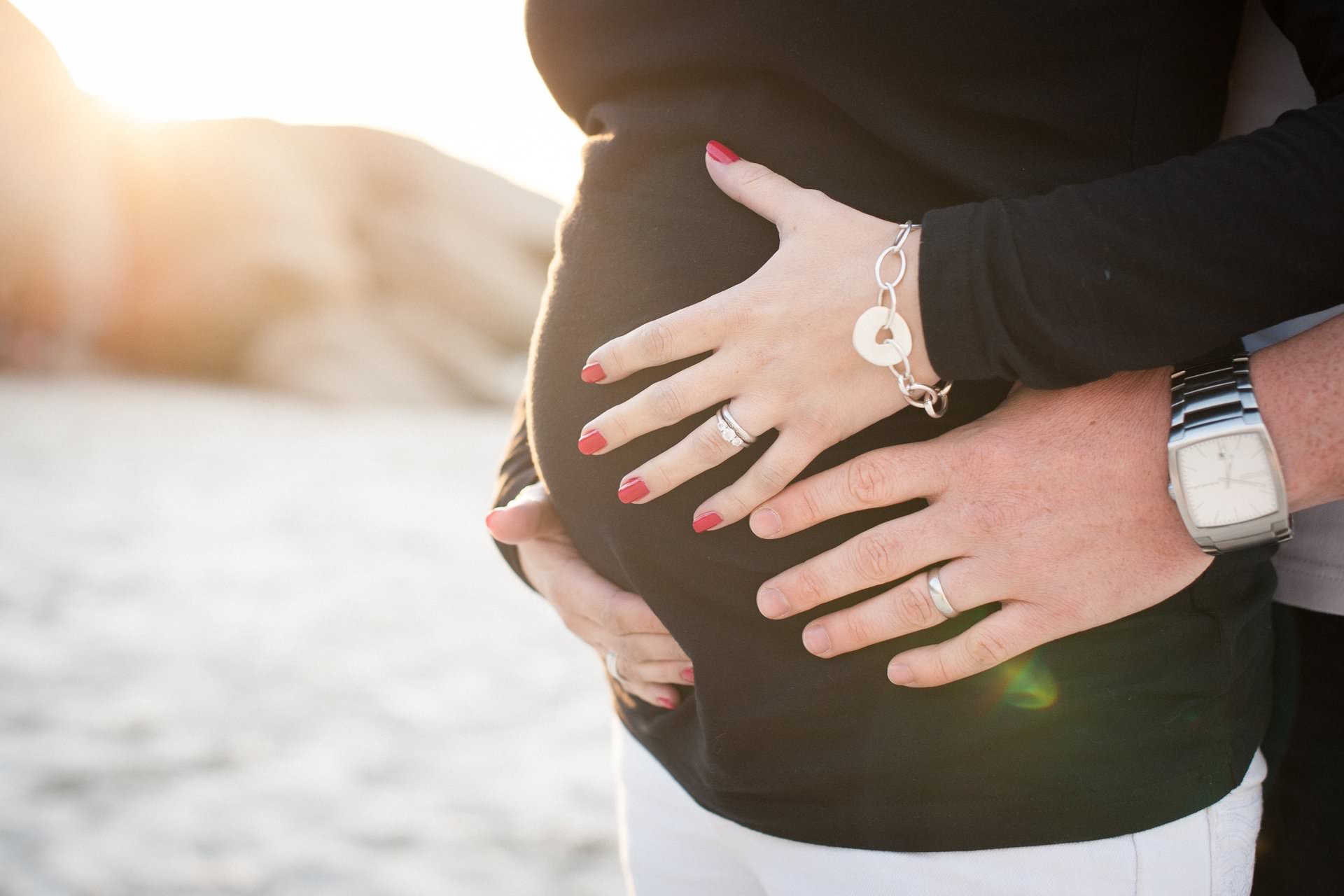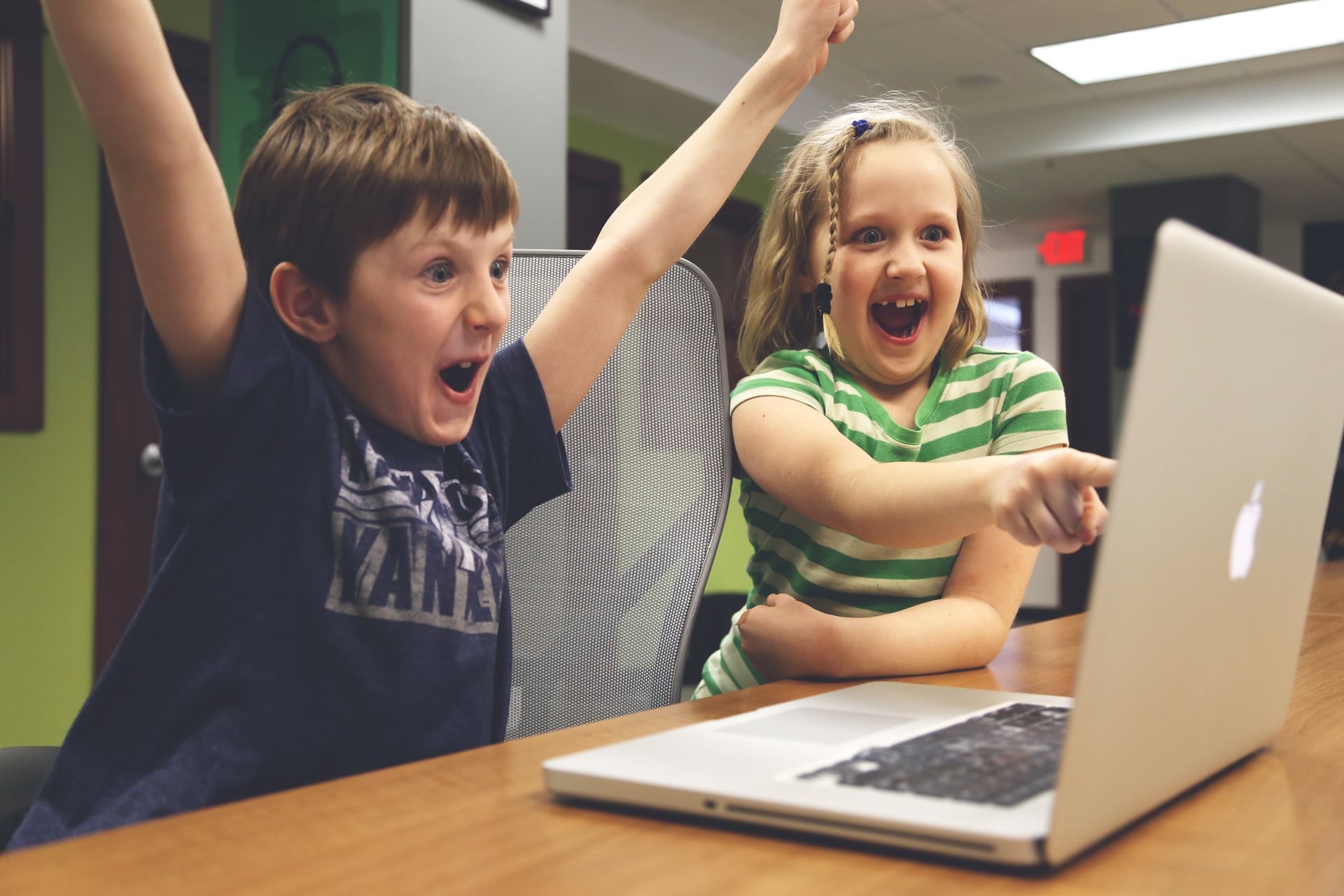 family-1613592+(1) - copy
Family Homes Made to Last a Lifetime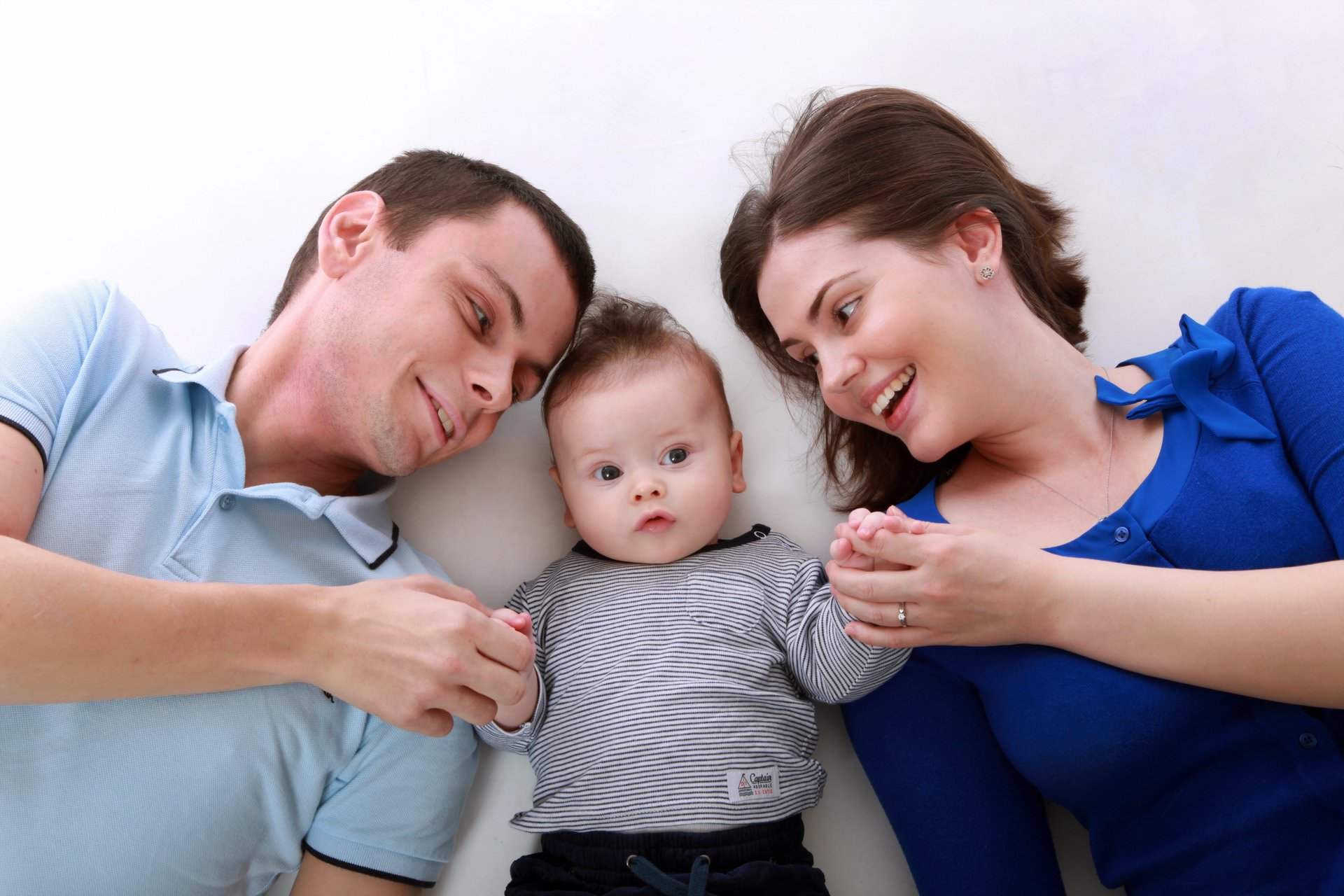 family-1613592+(1)
Put your feet up, we've got this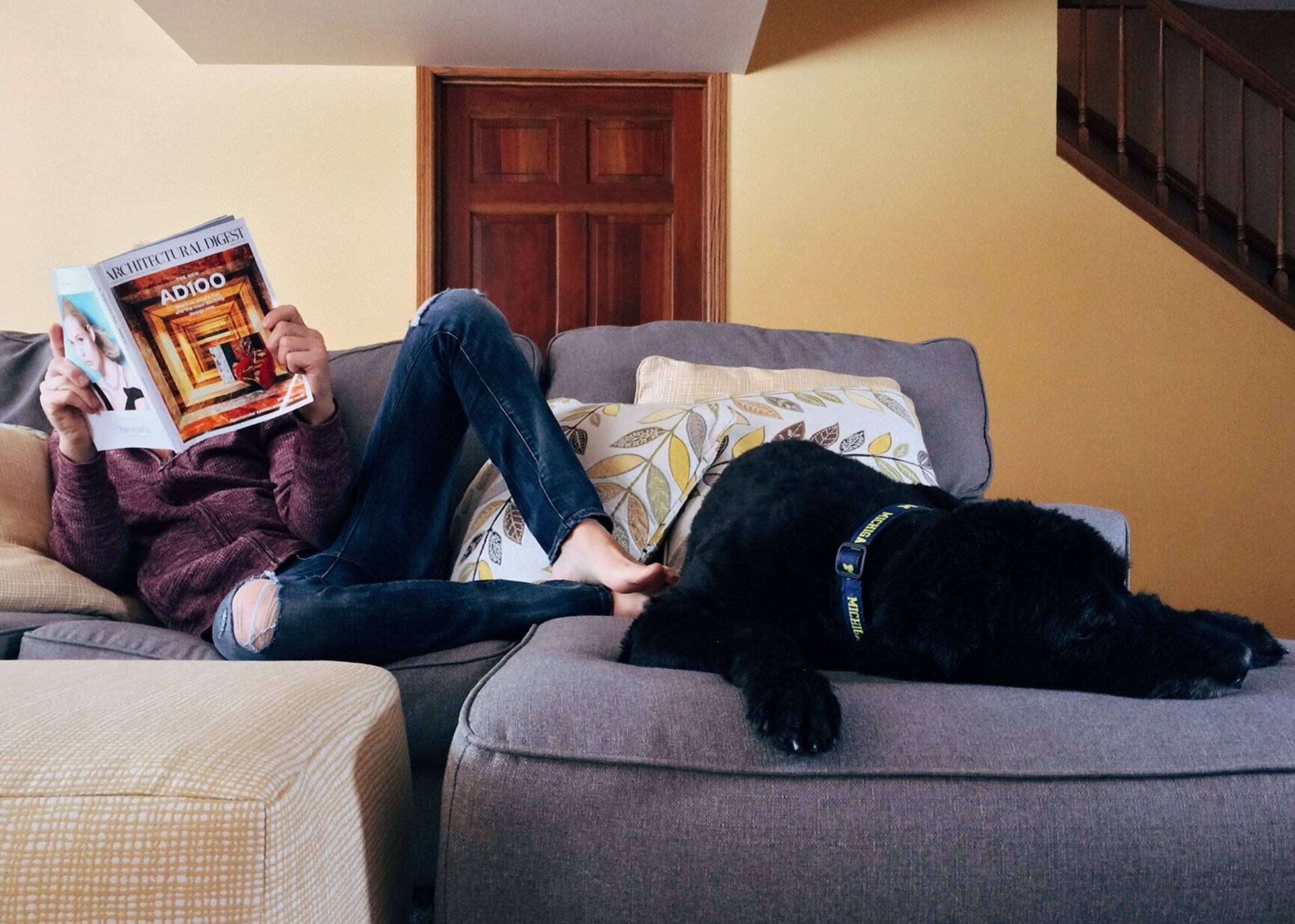 Holiday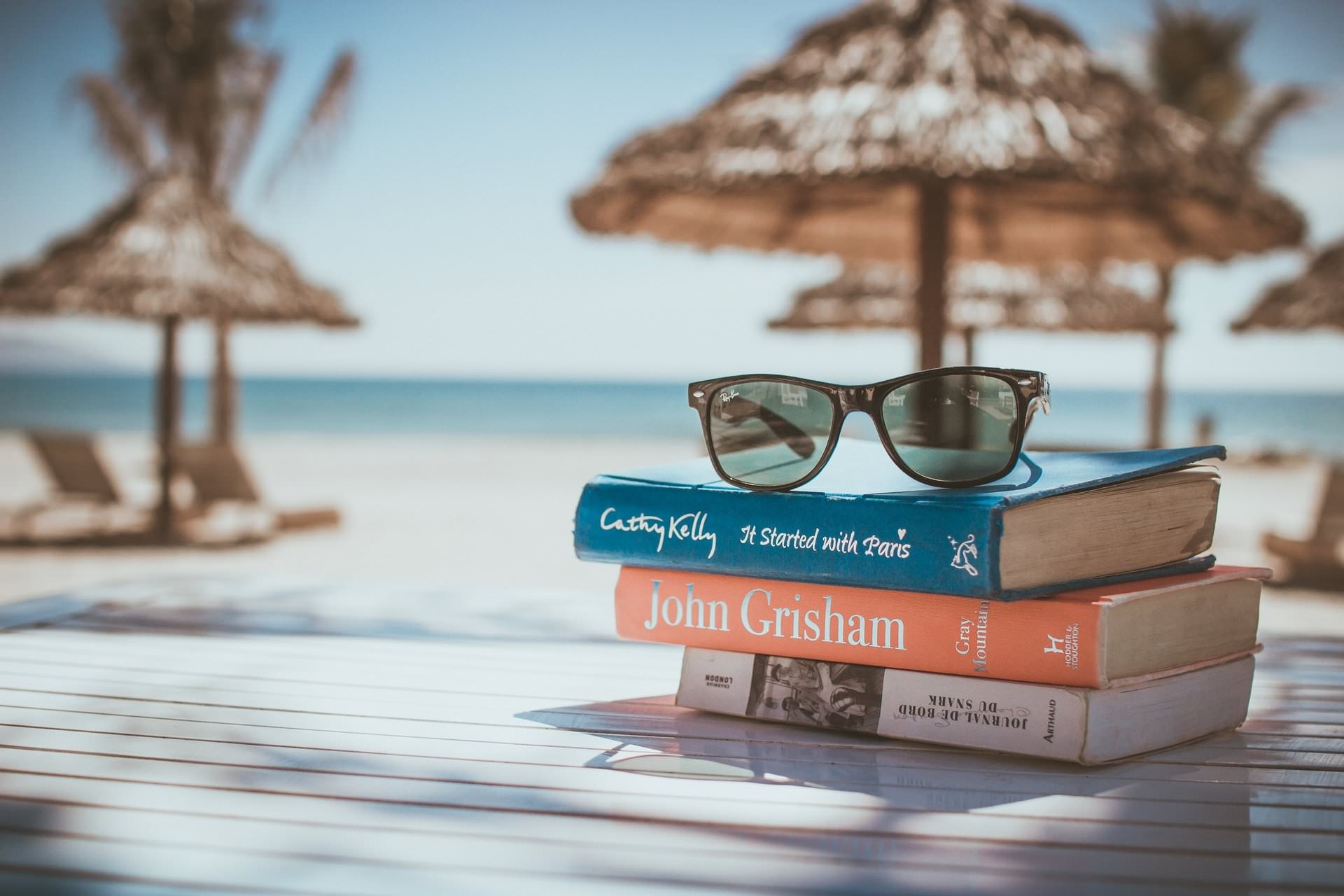 New Journey
Start a beautiful new journey today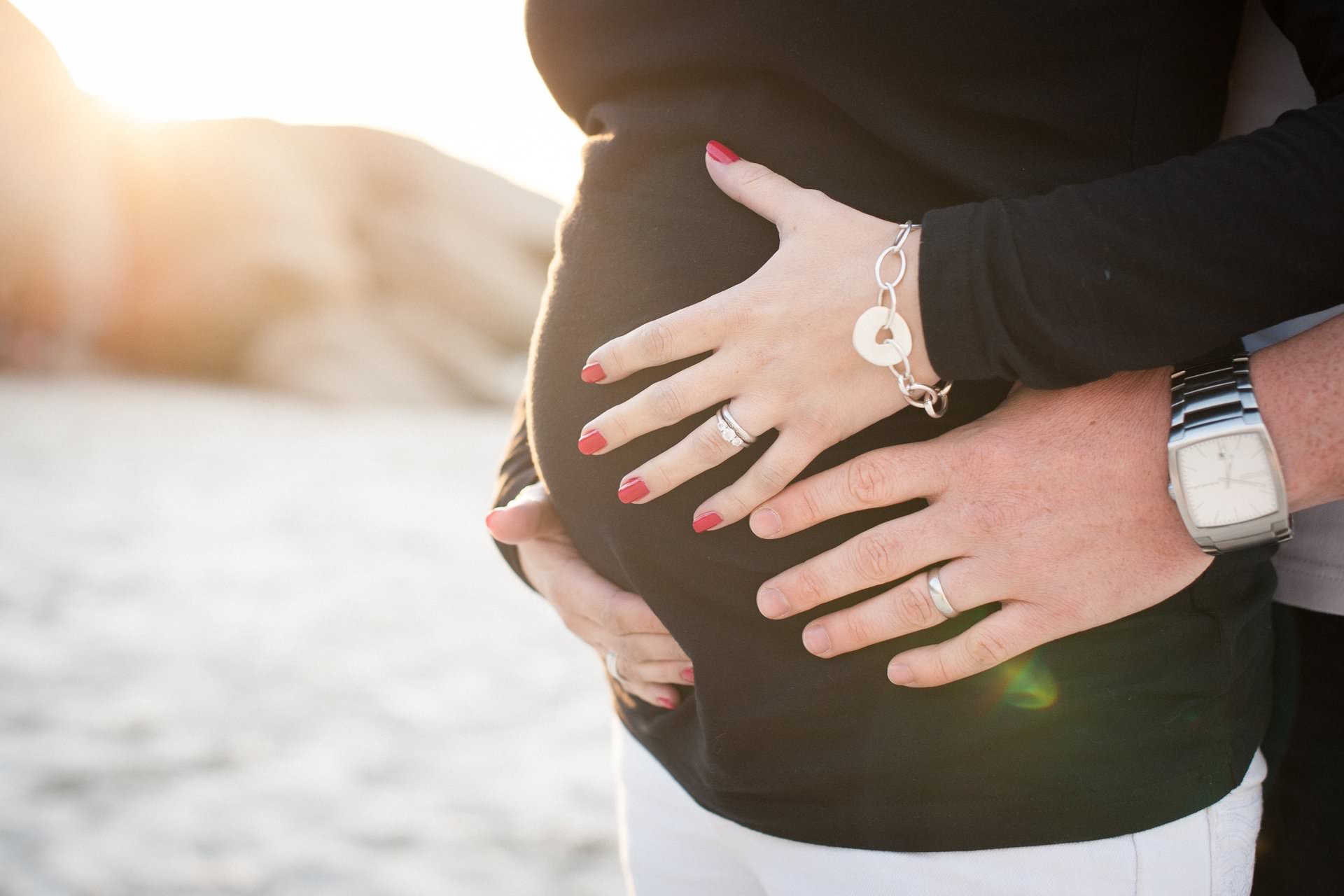 Treat yourself
Celebrate
Celebrate beautiful moments
with Kingslea Homes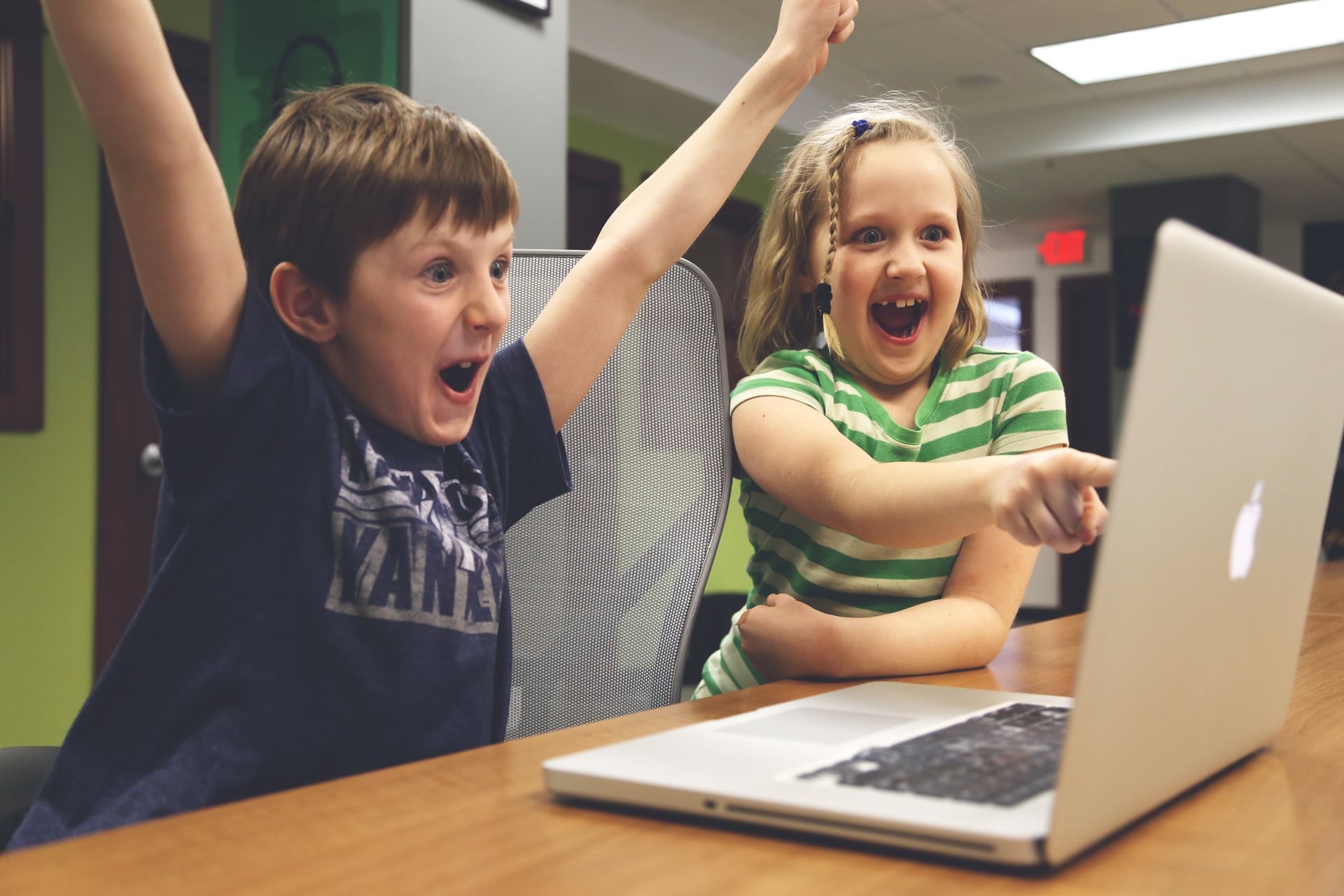 Selling Your Property
As well as buying land, Kingslea Homes would also be interested in buying your property. In some cases this is necessary where we need to demolish your home to create a road access. We will write to you about buying your property and will pay a premium for it! So you will get more than your property is worth, meaning it's a much better option than selling your property the traditional way and has many benefits to you. That excess money means you can purchase that new luxury home you may have had your eye on!