This week at Heron's View: Interiors are shaping up!
Our last visit to Heron's View before Christmas was a busy one and we have LOADS to show you so sit tight, grab 5 minutes and take a look at how the build is progressing on our 7 new-build canalside homes in Shirley, Solihull.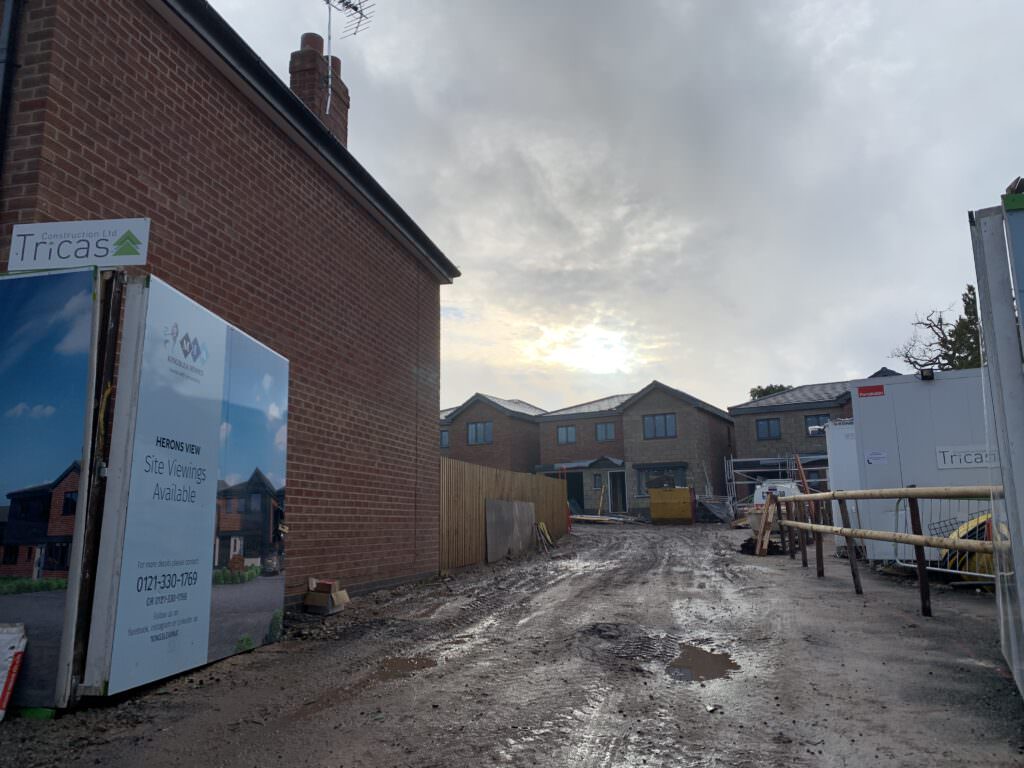 Each plot was a hive of activity so we took a little tour around the site to see progress in each. Starting with Plot 1, which was receiving a fine coat of plaster… we stopped for a while to examine the newly installed bi-folding doors in the kitchen/dining room. It didn't take much effort to imagine swinging them open on a warm sunny morning! They are so easy to operate, and bring tonnes of light into the room – even on a dull December morning!
Next we popped into Plot 6 to view the amazing new kitchen! We have fallen in love with these kitchens. All kitchens have been personally chosen by our team from our local supplier – Culina+Balneo.
Our photos just don't do this kitchen justice – you need to book a site viewing to see it for yourself!
Next on our tour was a trip via Plot 7, where the electric remote-automated garage door was being installed! The door is sectional to enable smoother and compact folding – very snazzy!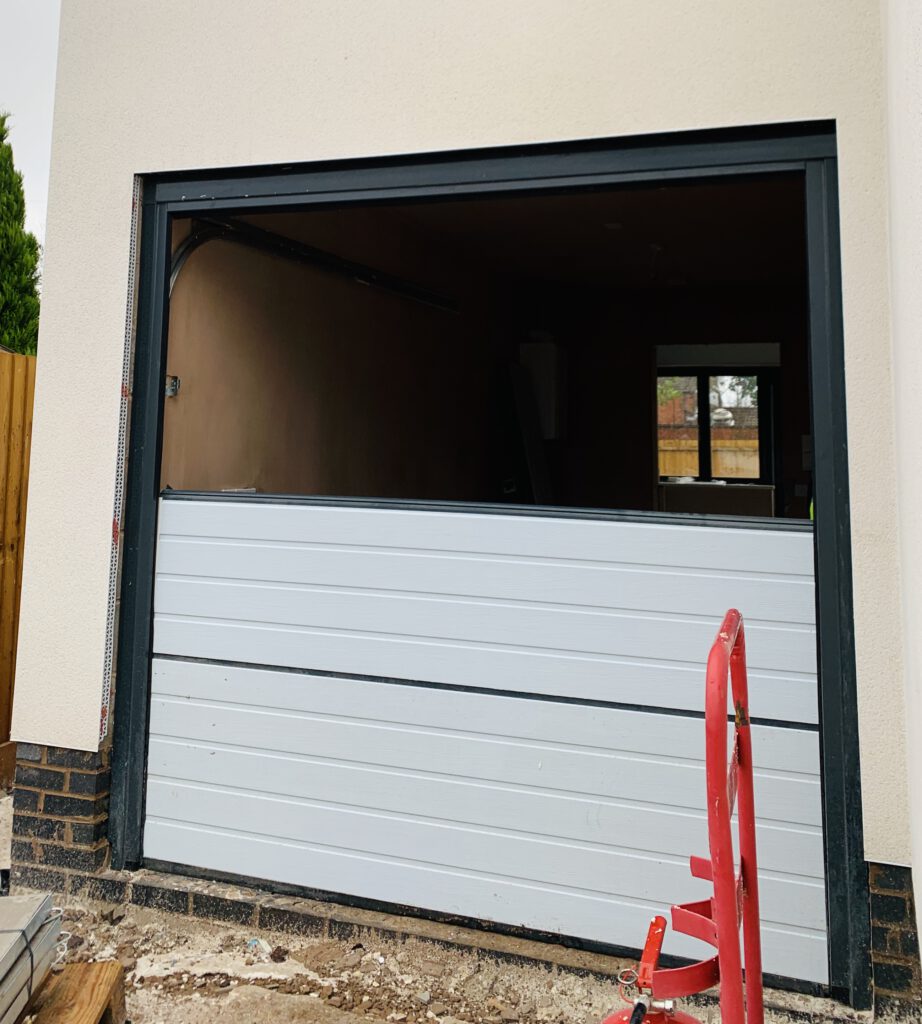 Finally, we swept into Plot 5 where we met with a tribe of kitchen-fitters who were hard at work. Once again we had to stop to fall in love with the stunning cupboards.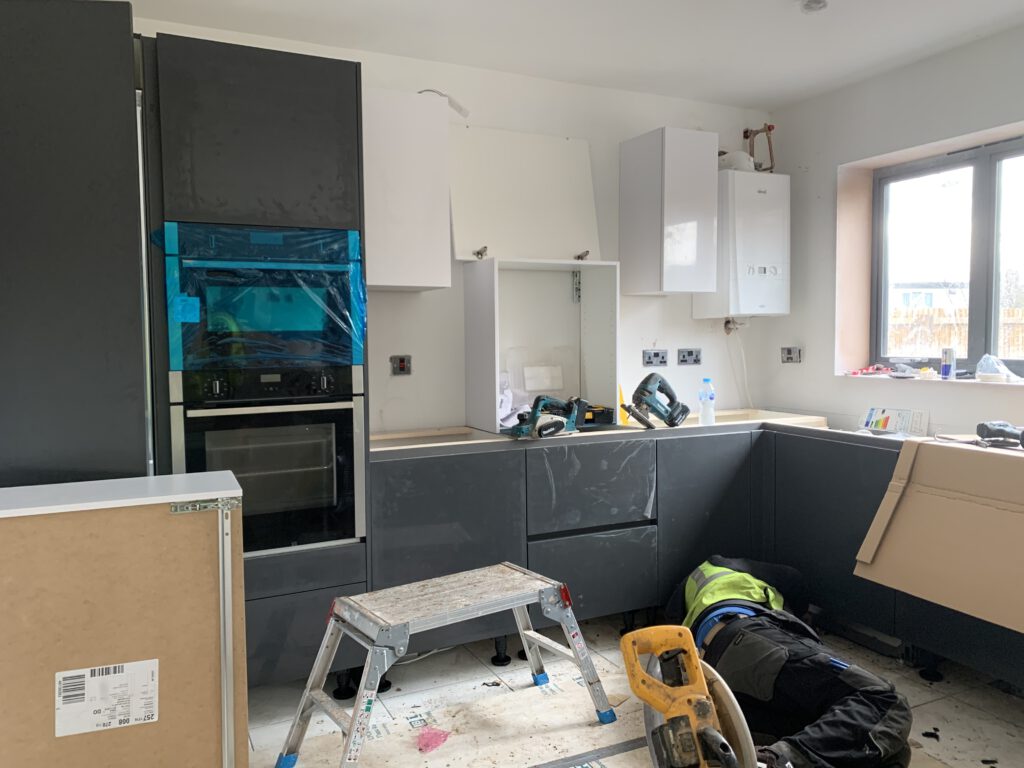 We left the fitters to it and went to have a look at the newly-tiled bathroom upstairs where we discovered new levels of tile-envy!
Look at the shimmery, shiny, beauty! All of our tiles were carefully selected from the amazing Porcelanosa which is a stone's throw from Heron's View.
One final treat before we headed back to the office was a walk behind Plots 6 & 7 where the cladding is being fitted, adding an extra special bit of wow to these beautiful canal-side plots.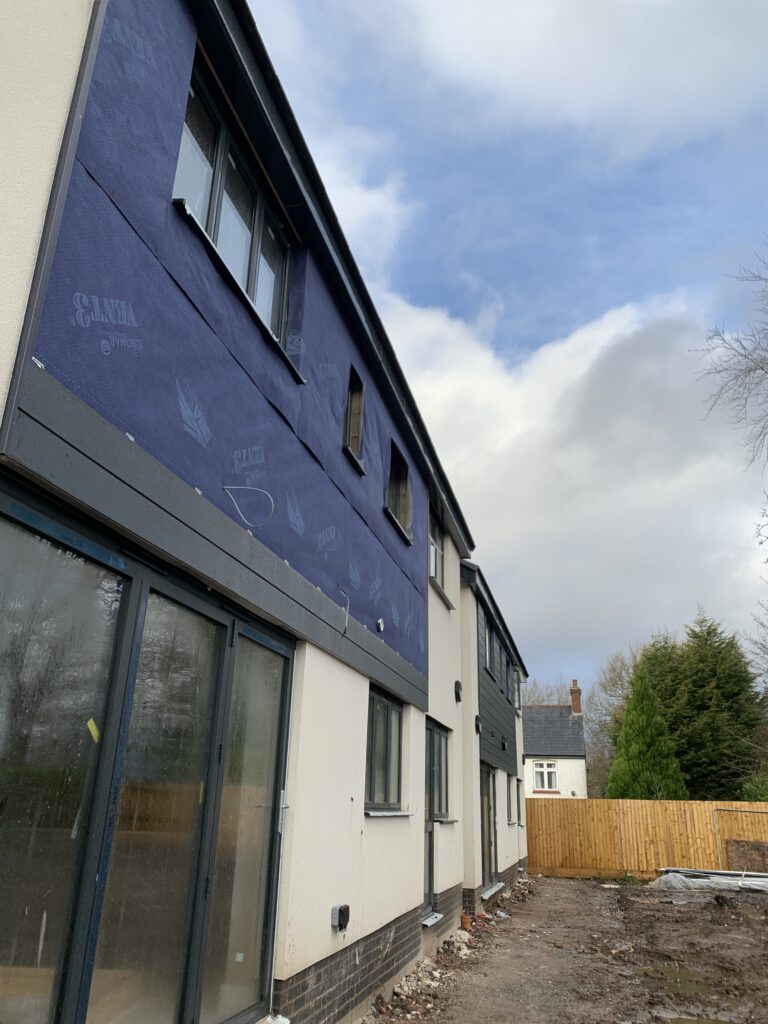 What a busy morning! We hope you enjoyed your whistle-stop tour of Heron's View and if it has left you desperate to see more don't worry! We are taking site viewings all over the Christmas break. Just contact us to arrange a suitable time.
You can also download the Heron's View brochure via our website. If you have any questions at all we would love to help so please get in touch.
Have you visited our Help to Buy page? Find out how you could apply for an equity loan up to 20% towards the purchase of your Heron's View home.