Heron's View: Sunny September skies & structures taking shape
While the rest of the world was returning to normal life after the school holidays, it was all go down at Heron's View (even though we didn't stop for the summer!)
The blue skies and September sunshine made perfect building conditions and we are pleased to report that the build is ahead of schedule!
This week was mostly about roofs and floors with the completion of the roof trusses on Plots 6 & 7, the team has now moved onto Plots 4 & 5 where good progress continues.
Meanwhile, over at Plots 2 & 3 things went up a level (literally) as the floor joists were put into place and the upstairs arrived! We placed 22mm decking board over the structural timbers to create our upstairs floors – these are glued into place, rather than screwed. Why? Because this avoids any creaky floorboards later on! (Parents of new-borns will know how important this is).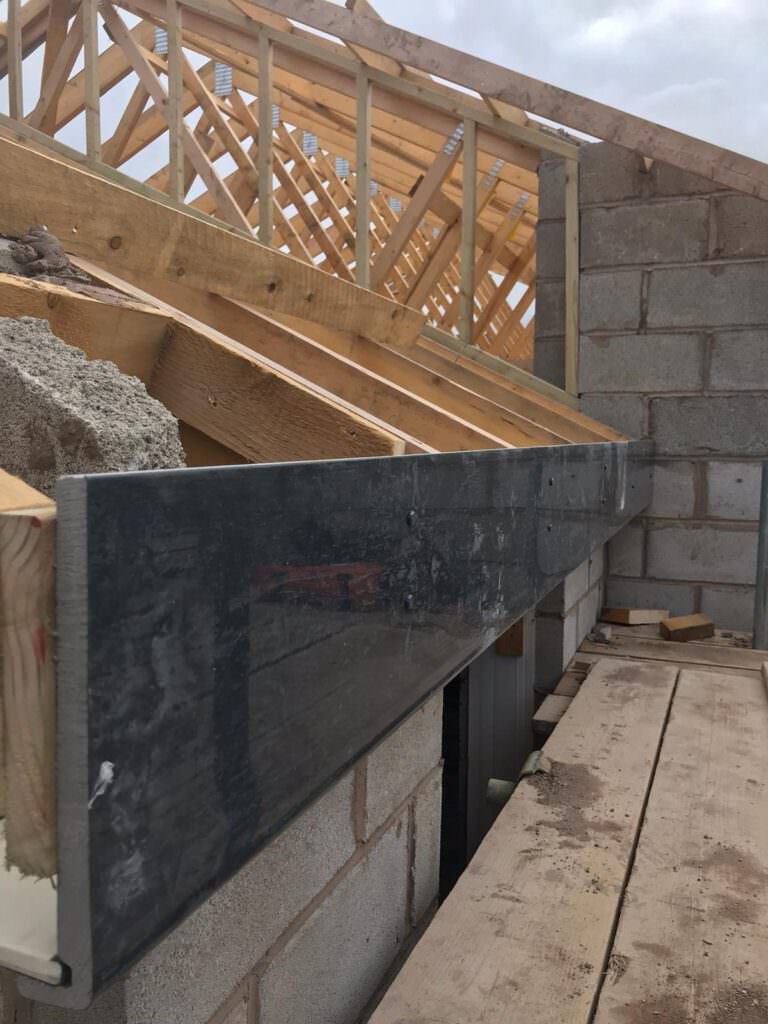 We still have a handful of plots available at Heron's View so there's still time to grab yourself one of these gorgeous, exclusive canal-side homes. Nestling alongside the peaceful Stratford Canal in Shirley but minutes from local shops, amenities, the M42 and Birmingham International.
Download the Heron's View brochure here or book a site viewing.
Thanks for stopping by, see you again soon!